Hawaiian Airlines has announced that it will be returning to Fukuoka, Japan with three weekly flights beginning April 28, 2023.
The move means that Japan's western island of Kyushu is once again connected to Hawaiʻi, arguably Japan's favorite vacation destination. The flight could be a pretty interesting routing option if you're interested in visiting Kyushu or need a direct flight from Hawaiʻi to Western Japan. Hawaiian is now the only airline to fly the city pair which Japan Airlines, Delta Air Lines, and United have all previously flown.
Hawaiian Returning To Fukuoka Airport (FUK)
Hawaiian Airlines is planning to restart service to Fukuoka Airport (FUK) April 28, 2023 from Daniel K. Inouye Honolulu International Airport (HNL). The airline initially started service to Fukuoka in November 2019 but suspended the route in March 2020 due to the COVID-19 pandemic.
The flights will operate as HA827 and HA828 on the following schedule:
HA827 from Honolulu to Fukuoka will operate on Tuesdays, Fridays and Sundays departing at 1:35 pm, arriving in Fukuoka at 6:40 pm the following day.
HA828 from Fukuoka to Honolulu will operate on Wednesdays, Saturdays, and Mondays departing at 8:40 pm, arriving in Honolulu at 9:55 am the same day.
The airline will continue to operate its Japan routes with its 278-seat, wide-body Airbus A330 aircraft, which features 18 Premium Cabin lie-flat leather seats, 68 of its popular Extra Comfort seats, and 192 Main Cabin seats. The airline is currently in the process of installing Starlink equipment on its aircraft meaning that these flights should eventually be offering free in-flight Wi-Fi.
"We're delighted to be returning to Fukuoka as we lead the way in reconnecting travel between Hawaiʻi and Japan. We look forward to welcoming travelers from Fukuoka to the Hawaiian Islands and making it easy for U.S. residents to enjoy Kyushu's famous food scene and rich culture. We remain steadfast in our commitment to Japan and want to thank our guests for choosing to fly with us."

Theo Panagiotoulias, Senior Vice President of Global Sales and Alliances for Hawaiian Airlines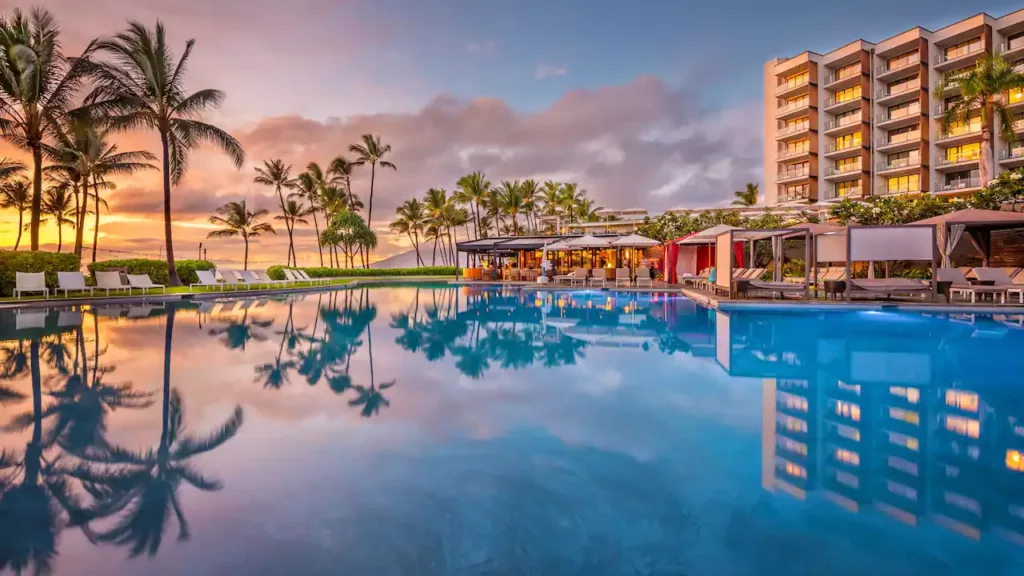 Flights Between Honolulu and Fukuoka
Hawaiian is not the first airline to try this route. Japan Airlines once consistently operated on the route starting in the 1970s, only ending flights in 2005. United Airlines has also operated the route in the past.
Fukuoka Airport is a major transportation hub in Japan. It's the gateway to Japan's western island of Kyushu and is the fourth busiest airport in Japan in terms of passenger traffic. It's well-connected to other cities in the country, but Honolulu is its sole destination in the United Sates (unless you count United's service to Guam).
Delta Air Lines launched service on the city pair in 2011but abruptly ended flights on the pair in May 2019. Delta's decision was curious given that it had previously saw sufficient demand to increase frequencies.
The loss of direct flights was a blow to the tourism industries of both destinations given Western Japan's popularity in Hawaiʻi and Hawaiʻi's status as the most popular vacation destination among Japanese travelers. Luckily, Hawaiian, the largest and longest-serving airline in Hawaiʻi,. stepped in to re-connect Western Japan to Hawaiʻi in November 2019 only to be hit with the Covid-19 pandemic and suspend the route in March 2020.
The flight will be good news for people in Hawaiʻi and Kyushu looking to book the flight for their next vacation. It also adds a convenient one-stop option between Kyushu and Hawaiian's other destinations in the United States.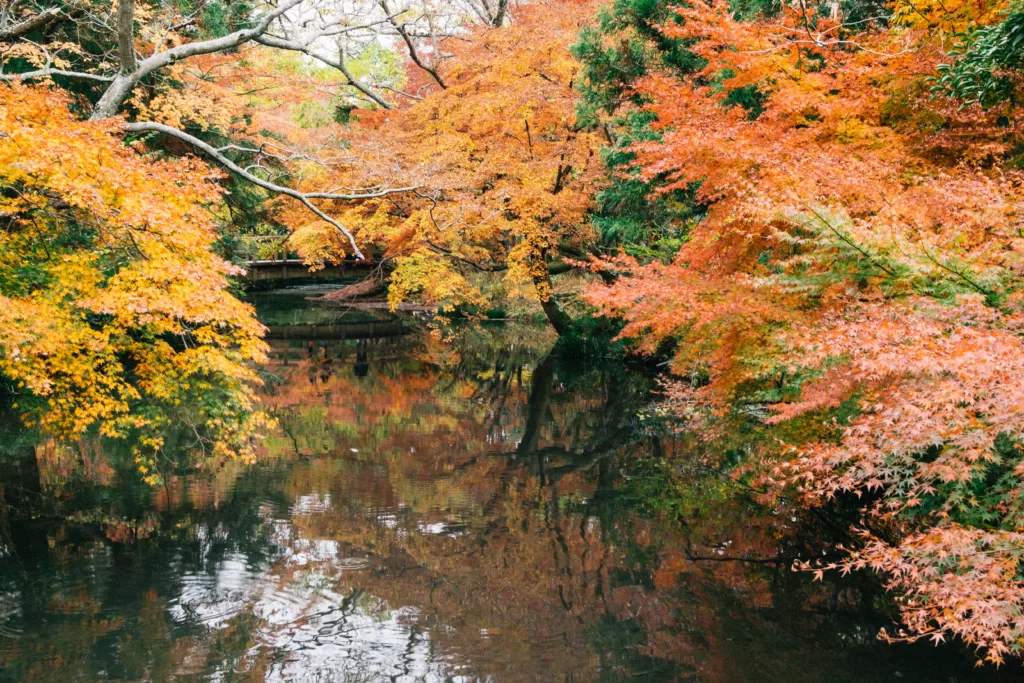 Bottom line
Hawaiian Airlines will be making its return to Fukuoka, Japan with three weekly flights starting April 28th, 2023. This comes after Delta's exit from the route in May 2019 and Hawaiian's stunted attempt to inaugurate services in November 2019 before the pandemic ground air traffic to a halt. The flights will operate as HA827 and HA828 on Hawaiian's 278-seat Airbus A330 aircraft.