As China reopens its borders after abandoning its Covid Zero amid a surge in Covid-19 cases, two neighboring countries have taken a cautious approach to welcoming travelers from China. Now, South Korea and Japan are releasing data that shows just how prudent their decisions may have been.
Data Shows High Covid Rates Among Chinese Travelers
Data released by the Korea Disease Control and Prevention Agency, shows that up to 80% of South Korea's "imported confirmed cases" of Covid are coming from China. Seung-ho Choi, deputy director at the agency, also noted that the number of people traveling from China who tested positive for Covid-19 went up 14x from November to December.
South Korea's Disease Control and Prevention Agency statistics show that 17% of the 2,550 short-term travelers from China from Jan. 2 to Tuesday have tested positive for Covid-19. Japan is seeing similar numbers. According to Japan's Ministry of Heath, only about 8% of 4,895 passengers of all nationalities tested positive upon arrival from December 30th to January 5th. The majority of those infected with the virus were Chinese or had recently been in China.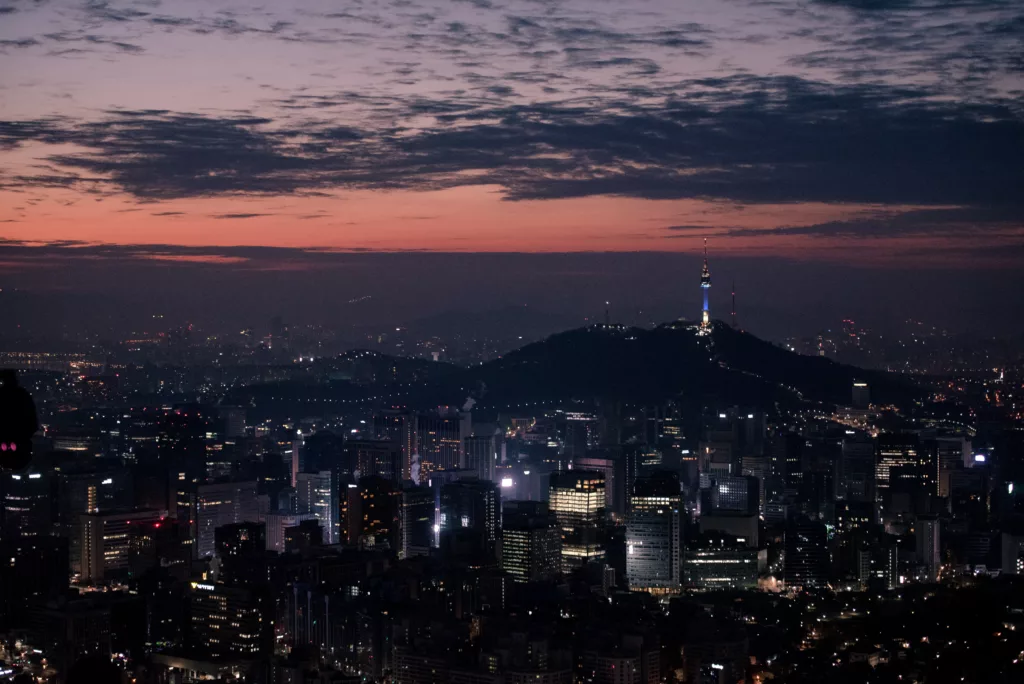 Countries Impose Entry Restrictions on Chinese Travelers
Both South Korea and Japan moved quickly to impose entry restrictions on travelers from China in response to China's unilateral opening of its borders. The restrictions include requiring travelers to submit proof of a negative PCR test result prior to boarding and submitting to Covid-19 upon arrival. South Korea's response included limitations on short-term visas while both countries are not increasing flight frequency despite being a popular destination for Chinese travelers.
Italy was actually the first Western country to impose Covid-19 testing air passengers coming from China. At the time, Italian Health Minister Orazio Schillaci said it was "essential to ensure surveillance and detection of possible variants of the virus in order to protect the Italian population." At the time, testing showed more than 50% of passengers arriving from China in Milano were infected with the virus.
South Korea, Japan, and Italy are not alone in imposing restrictions on Chinese travelers. Other countries that have taken steps to restrict another spread of Covid-19 from China include the United States, the United Kingdom, France, Spain, India, and Taiwan.
Deception from Chinese Authorities Suspected
While the imposition of protective measures is partially explained by high levels of Covid-19 among Chinese travelers, authorities around the world are also expressing suspicion amid a lack of transparency from the Chinese Communist Party government on Covid-19 infection statistics.
While for most of us, the pandemic has been effectively over for months, China has failed in its attempts to contain the virus. Meanwhile, information it provides cannot be trusted, leaving authorities around the world with no way of knowing if a more potent mutation has developed in China. The high numbers of travelers testing positive amid a reported surge of cases within China has led to suspicions that the actual number of infections may be much higher than what the Chinese Communist Party has admitted.
China's closest geographical neighbors such as South Korea and Japan are unlikely to have forgotten that China was the birthplace of the Covid-19 pandemic in 2019. Many still blame the Chinese Communist Party's initial handling and attempted cover up of the pandemic's severity for the rapid spread of Covid-19 throughout the world.
In light of the concerns, restrictions on travel from China has broad support among both South Korean and Japanese voters. It's worth noting that the restrictions are not targeting Chinese specifically. As Seung-ho Choi notes, South Korea's policies cover "all Korean nationals and non-Korean nationals coming from China." Japan's policies similarly target all travelers, including Japanese nationals, who are coming from China.
Bottom line
As China reopens its borders after a resurgence in Covid-19 cases, Japan and South Korea have imposed strict measures for travelers from China. This seems reasonable as new data from the Korea Disease Control and Prevention Agency shows that up to 80% of imported confirmed cases in South Korea are coming from China. Japan is also seeing high rates of Covid-19 among Chinese travelers.
Italy was the first Western country to impose Covid-19 tests on travelers from China after over 50% of passengers on flights from China tested positive but restrictions are becoming more common around the world. It's important for travelers to keep in mind that restrictions apply to all travelers from China so non-Chinese travelers could be affected too if they're flying from China.