Optimize Your Travel Like An Expert
Travel Spill brings you the latest travel news, guides, reviews, offers, and more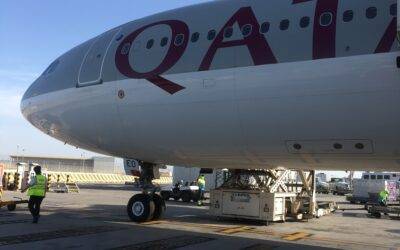 Qatar Airways is upgrading its inflight connectivity options by announcing the rollout of free high-speed onboard WiFi, powered by Starlink's high-speed, low-latency internet. Enjoy video streaming, gaming, and more with one-click access, as the airline aims to offer seamless gate-to-gate internet connectivity.
AARP membership is open to anyone over 18, with membership providing access to big savings on travel including hotels, car rentals, and flights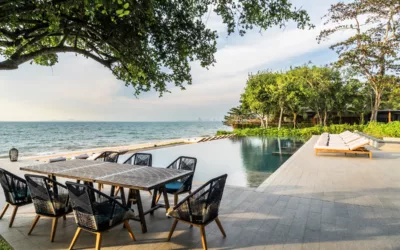 Guide to World of Hyatt's ongoing promotion offering 500 bonus points per night on stays at new hotels in its portfolio.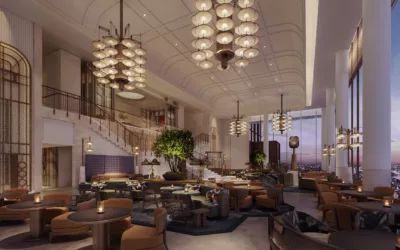 Tailor your hotel experience with the Hilton Honors MyWay Benefits. Gold & Diamond elites can choose their own rewards, including room upgrades, breakfast & more.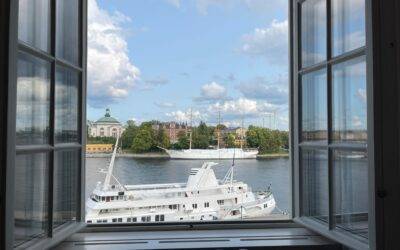 Detailed review of Hotel Reisen in Stockholm's Old Town. Full details about the hotel, a part of Hyatt's Unbound Collection, including information about Globalist benefits, history, location, breakfast, bars, spa & gym amenities, rooms, and more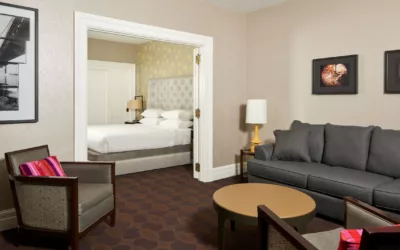 Everything you need to know about World of Hyatt's complimentary suite upgrades for Globalists and how the benefit compares to Hilton, IHG, and Marriott.
Guide to the best photo spots in Riga, Latvia where you can take the perfect photo for Instagram and beyond.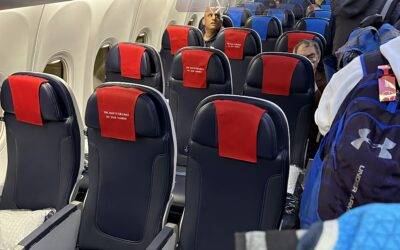 Complete review of the business class experience on LOT Polish Airlines from Ben Gurion Airport to Warsaw. Includes details on boarding to in-flight amenities, meals, and more.