Did you know that anyone over 18 can become an AARP member and get access to big savings? When I first heard about this AARP, I'll admit, I was a bit skeptical. It seemed a little strange to join an organization called the American Association of Retired Persons (AARP) intended for folks over 50 in my 20s.
But some quick research showed that there are tons of benefits to joining the AARP, not just for retired people, but for anyone looking for big travel savings. So now, I'm a proud member of the AARP.
The membership's list price is $16 which is more than justified by the big benefits offered. But you don't even have to spend that by utilizing the Rakuten cashback portal to sign up for the AARP! We'll show you how and why joining the AARP could be the best money you (don't) spend every year.
But Can People Under 50 Really Join The AARP?
It might seem strange, but AARP membership is open to anyone. The AARP clarifies on its website that while it's "dedicated to people over 50, there is no minimum age to join. People of all ages can get an AARP membership for as low as $12 per year with auto-renewal. Anyone can become an AARP member and gain access to hundreds of discounts, programs and resources."
AARP Membership Travel Benefits
The AARP has a surprising number of valuable travel benefits for members. AARP's membership benefits are available to anyone who's a member, not just retired people, and there's a lot of value to be gained.The organization has partnerships with various hotels, car rental agencies, and airlines to offer benefits to make travel more affordable.
AARP Hotel Savings & Benefits
AARP members can save up to 20% off the best available rate at various hotels and resorts. Two major hotel brands that have a partnership with the AARP are Hilton and IHG. They also have partnerships with Best Western, Wyndham, Radisson, and Choice Hotels.
Hilton Hotels & Resorts: up to 10% worldwide.

Brands: Conrad Hotels & Resorts®, Curio Collection by Hilton, DoubleTree by Hilton, Embassy Suites by Hilton, Hampton by Hilton, Hilton Garden Inn, Hilton Grand Vacations, Hilton, Home2 Suites by Hilton, Homewood Suites by Hilton, Tru by Hilton, and Waldorf Astoria®.
IHG Hotels & Resorts: 10% or more best available rate globally.

Brands: Atwell Suites, avid Hotels, Candlewood Suites, Crowne Plaza Hotels & Resorts, EVEN Hotels, Holiday Inn, Holiday Inn Express, Holiday Inn Club Vacations, Hotel Indigo, Hualuxe Hotels & Resorts, InterContinental Hotels & Resorts, Kimpton Hotels & Resorts, Regent Hotels & Resorts, Staybridge Suites, and Voco.
Radisson: 10-20% off the best available rate.

Brands: Country Inn & Suites by Radisson, Park Inn by Radisson, Park Plaza Hotels & Resorts, Radisson Blu, Radisson Hotels Americas, Radisson Individuals, Radisson, and Radisson RED.
Best Western Hotels & Resorts: 5%–15% off.

Brands: Best Western, Best Western Plus, Best Western Premier, BW Premier Collection by Best Western, BW Signature Collection by Best Western, Executive Residency by Best Western, Glo, SureStay Collection by Best Western, SureStay Hotel by Best Western, SureStay Plus Hotel by Best Western and Vib.
Wyndham Hotels & Resorts: up to 10% off at participating properties.
Choice Hotels Members: 10% discount at participating properties.

Brands: Ascend Hotel Collection, Cambria Hotels, Clarion, Comfort Inn, Comfort Suites, Econo Lodge, MainStay Suites, Quality, Rodeway Inn, Sleep Inn and Suburban Extended Stay Hotel.
Red Roof Inn: up to 10% at Red Roof Inn, Red Roof PLUS+, Hometowne Studios by Red Roof, and The Red Collection.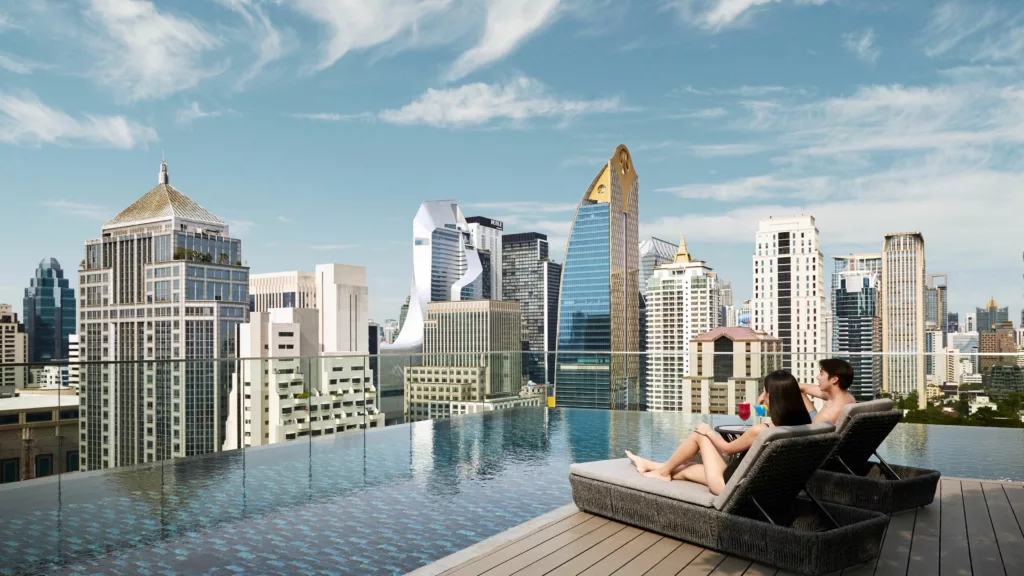 Some hotels also offer additional perks to AARP members. At Hilton properties, AARP members get late checkout when available until 2 pm. At Best Western, AARP members earn 10% bonus points per stay in their rewards program.
The savings vary by brand as does availability. Members can find instructions on how to access savings on the AARP's website.
AARP Car Rental Benefits
AARP's car rental partnership with Avis and Budget gives members discounts of up to 30% on base-rate rentals. Other perks include an upgrade on a booking for a compact through full-size car, based on availability, at participating U.S. and Canada locations. You can also add an additional driver at no cost.
Less valuable but also available: 5% off Payless rentals with an upgrade and free driver at some U.S. locations. If you're a Zipcar user, there's a discounted membership for AARP members and other perks.
AARP British Airways Partnership
AARP has a longstanding relationship with British Airways offering significant savings for round-trip transatlantic fares to over 130 thousand destinations!
$65 off for travel in economy (World Traveller)
$65 off for travel in premium economy (World Traveller Plus)
$200 off for travel in business (Club World)
To access the savings, you must be logged into your AARP account and follow the instructions. It's important to note a few important restrictions. Fares need to originate in the United States, cannot be open jaw, and basic economy fares are not eligible for the discount.
The discount can apply to bookings on British Airways' partners including American Airlines, Iberia, and Finnair as long as they're booked through British Airways with a BA flight number. This is an easy way to save $200 on your next trip to Europe and experience BA's new Club Suites business class.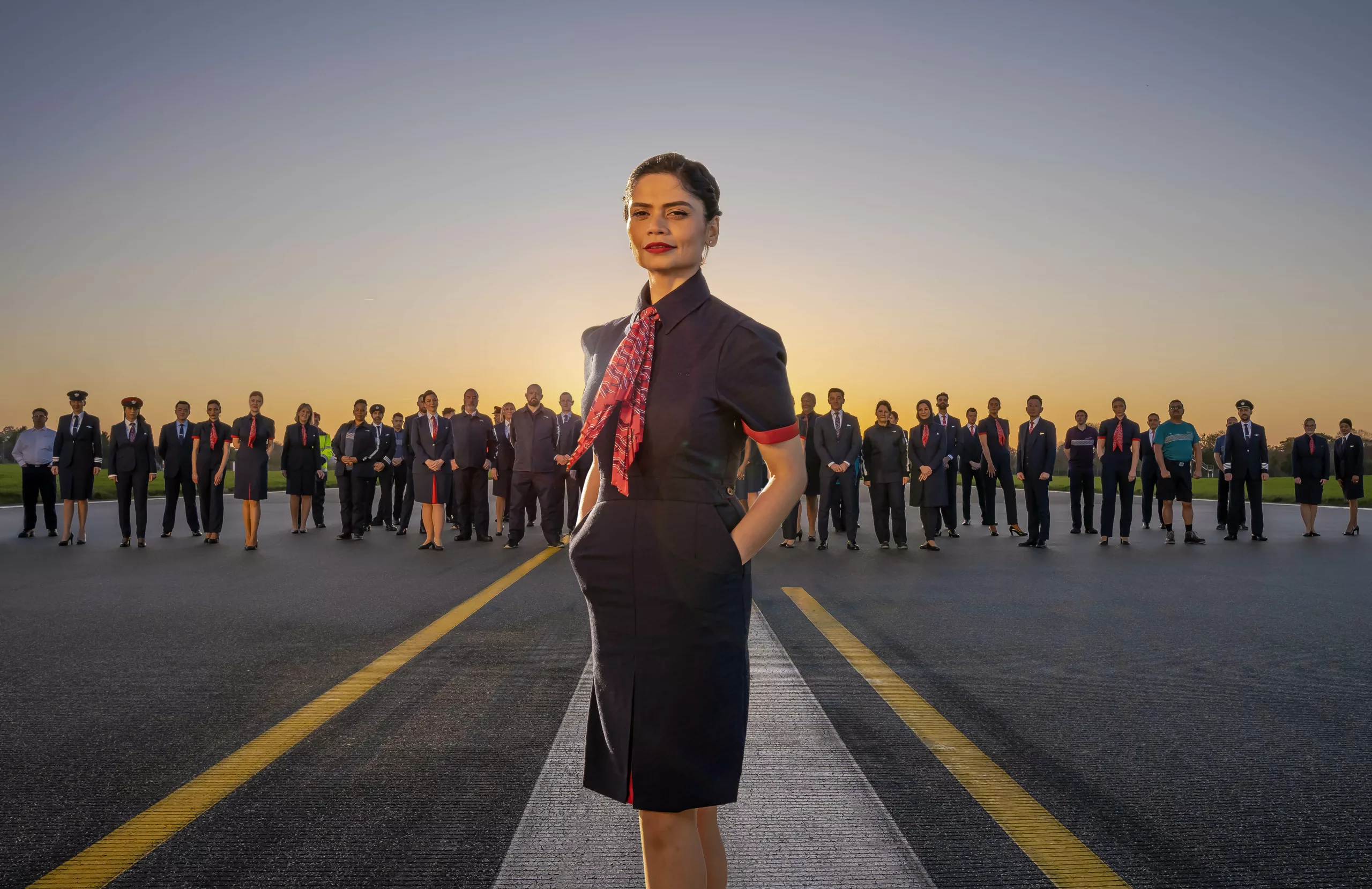 AARP Savings On Cruises
Unsurprisingly for a company focused on the 50+ age segment, the AARP has some good savings on offer for cruises. But, as with other travel benefits, all AARP members are eligible for the savings, not just those over 50.
To access the AARP's cruise savings, go to the AARP Travel Center powered by Expedia. You'll have access to whatever sales on fares are being available plus an additional onboard spending credit of $100.
There are often additional savings on offer. For example, right now there's an offer for an additional $150 credit on top of the standard $100 credit on Princess Cruise bookings.
More AARP Travel Savings
There are additional AARP travel benefits for members that are less lucrative but might be interesting to you. AARP members can save on guided tours with Collette, Grand European Travel, and Vacations by Rail, which offer discounts of $50 to $100 per person. Package bookings made on the AARP Travel Center powered by Expedia come with a bonus $50 Visa gift card.
Other AARP Member Benefits
Of course, travel is just one segment of benefits offered by the AARP. The AARP also offers discounts on dining, shopping, and entertainment, as well as home and auto insurance products. To be clear, buying an AARP membership is like having access to a coupon book.
But it's a coupon book that can save travelers hundreds of dollars or more every year! There's really no reason not to do it, especially considering that you can essentially get AARP membership for free by following the steps below.
Using Rakuten To Join AARP For Free
Rakuten is my favorite online shopping portal. You can earn Amex points instead of cash back for your online shopping doubling the value of your points. If you're not already a member, it's definitely worth signing up for Rakuten right now. You can even earn $30 (or 3,000 Amex points) for signing up under their current promotion.
But back to the AARP. You can earn cash back (or Amex points) when joining the AARP from Rakuten's online portal. Rakuten's page for the AARP lists the following earning levels for signing up for the AARP:
$6.00 Cash Back on a 1-year term
$10.00 Cash Back on a 3-year term
$20.00 Cash Back on a 5-year term
The best deal in terms of cashback percentage is taking $6 cash back for a $12 one-year membership (50% back). In contrast, $10 cash back on a $43 three-year membership (23% back)or $20 on a $63 five-year membership (32% back) isn't quite as valuable.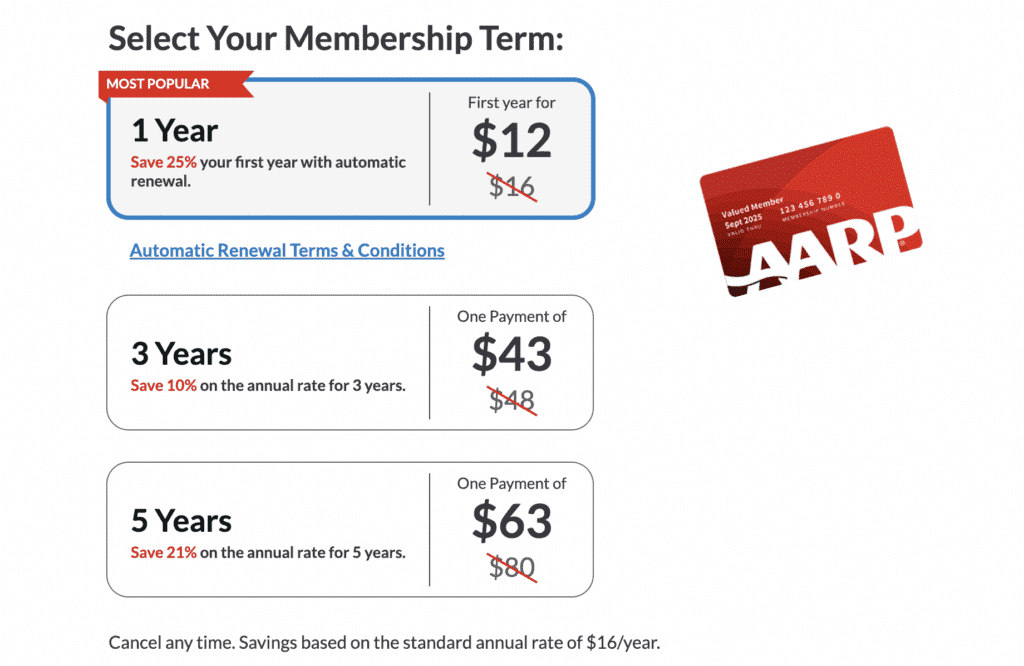 Remember, if you set up your Rakuten account to earn Membership Rewards instead of cash back, 1 cent of cash back gets converted into 1 Amex point. Amex points are worth about 2 cents per point. So your rewards for signing up for the AARP via Rakuten would look like this:
Reward of 600 Amex points (worth ~$12) for signing up for a $12 one-year membership (~100% of cost)
Reward of 1,000 Amex points (worth ~$20) for signing up for a $43 three-year membership (~46% of cost)
Reward of 2,000 Amex points (worth ~$40) for signing up for a $63 five-year membership (~64% of cost)
Of course, if you're not already a member, definitely consider signing up for Rakuten (then the AARP) today. In addition to the cashback (or Amex points you earn), you can earn an additional $30 (or 3,000 Membership Rewards) just for signing up. Just be sure to read the terms and spend at least $30 in your first 90 days.
There's really no reason to sign up for the AARP when you literally earn back the cost of membership in Amex points.
Bottom line
An AARP membership offers a wealth of opportunities to save money on travel. Better yet, it's available for Americans of all ages — not just those close to retirement age. With partnerships offering discounts at hotels around the world, car rental agencies, and British Airways, it's a no-brainer to sign up for a membership with the AARP. Even better, with an AARP membership available through Rakuten, travel hackers in the know can become an AARP member and earn back the full value of membership in rewards.
One of the biggest draws for me was the travel discounts. As a frequent flier, I'm always on the lookout for ways to save money on flights and hotels. With AARP, I've been able to stack discounts with my Chase card to snag incredibly cheap tickets on British Airways, which I've then upgraded to first class using points. But it's not just BA – there are countless travel deals available to AARP members, from rental cars to cruises to hotels.
Take rental cars, for example. AARP members can save up to 30% on base rates at companies like Budget and Avis. With rental car prices on the rise, this could easily add up to hundreds of dollars in savings over the course of a year. And if you're a frequent renter, the savings could be even greater.
But it's not just rental cars – there are discounts on flights, too. AARP members can save up to $200 on the cost of a British Airways flight, for example.