Update (2/2/23): Hyatt has now completed its acquisition of Dream Hotels.
---
Hyatt has just announced its newest acquisition: Dream Hotel Group, a chain of upscale, lifestyle hotels combining top-notch facilities for guests with topnotch nightlife destinations. In other words, party hotels. The deal will add 12 hotels to Hyatt's portfolio with 24 more in the pipeline.
Hyatt To Acquire Dream Hotel Group
Hyatt has announced today that it will acquire Sant Singh Chatwal's Dream Hotel Group at a cost of up to $300 million. The deal includes all of Dream Hotel Group's brands which include Dream Hotels, Chatwal Hotels, and Unscripted Hotels.
That combines for 12 managed or franchised lifestyle hotels that will join Hyatt's portfolio with another 24 hotels added to the pipeline. It's a significant expansion of Hyatt's portfolio, especially in the lifestyle hotel segment, adding more than 1,700 rooms. It also builds on Hyatt's presence in key markets like Nashville, South Beach, Durham, and Hollywood. Not insignificantly, the deal will also increase Hyatt's room count in New York City by 30%.
"We have tremendous respect for what Dream Hotel Group founder Sant Singh Chatwal and Chief Executive Officer Jay Stein and their team have created and are grateful for the trust being placed in us by Dream Hotel Group to care for their brands and carry their success forward into the future."

Mark Hoplamazian, President and CEO of Hyatt.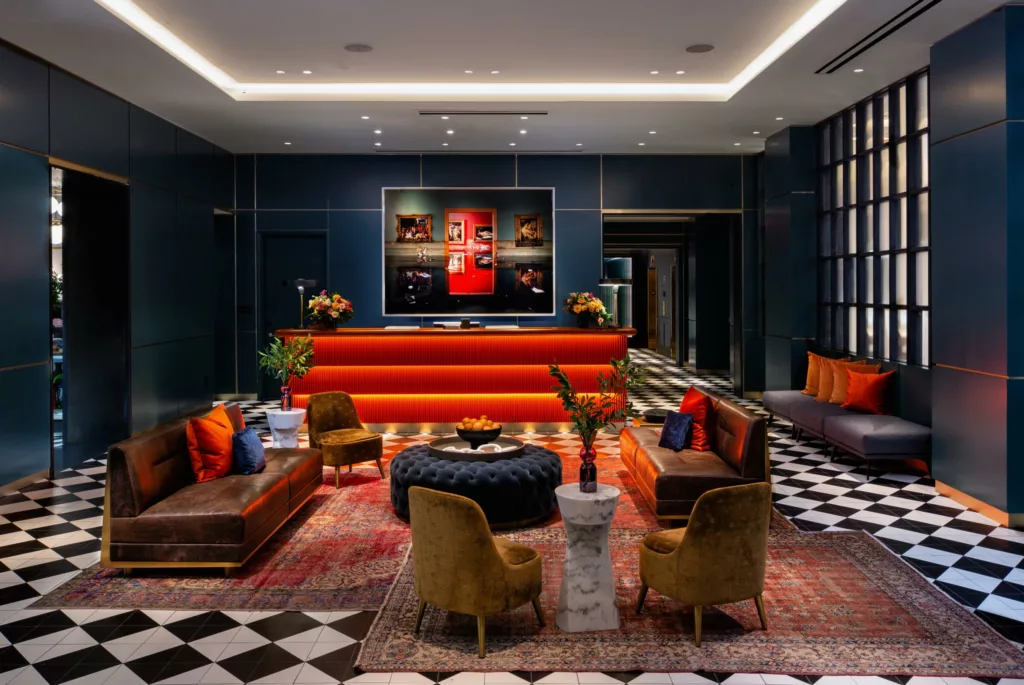 But what exactly are these Dream Hotel Group properties known for, and how will they fit into the World of Hyatt?
Dream Hotels: Party-Style Lifestyle Properties
Hyatt describes Dream Hotels as being known for their "vibrant dining and nightlife experiences, including hotspot restaurants, lavish entertainment venues, and exclusive night clubs built on strategic collaborations with innovative and award-winning industry leaders."
To put a finer point on it, the hotels are geared towards well-heeled travelers looking for a fun, party-style experience where they're staying. A unique and dynamic but upscale atmosphere that embodies the party lifestyle.
A quick look at Dream Hotels' websites make it immediately clear exactly what you can expect if you book one of these properties. If you enjoy party or rave culture and you're looking for a place to let loose and have the local nightlife spill into your hotel, then these properties are perfect for you. If you'd prefer a more traditional luxury hotel experience, steering clear of Dream Hotels is advisable.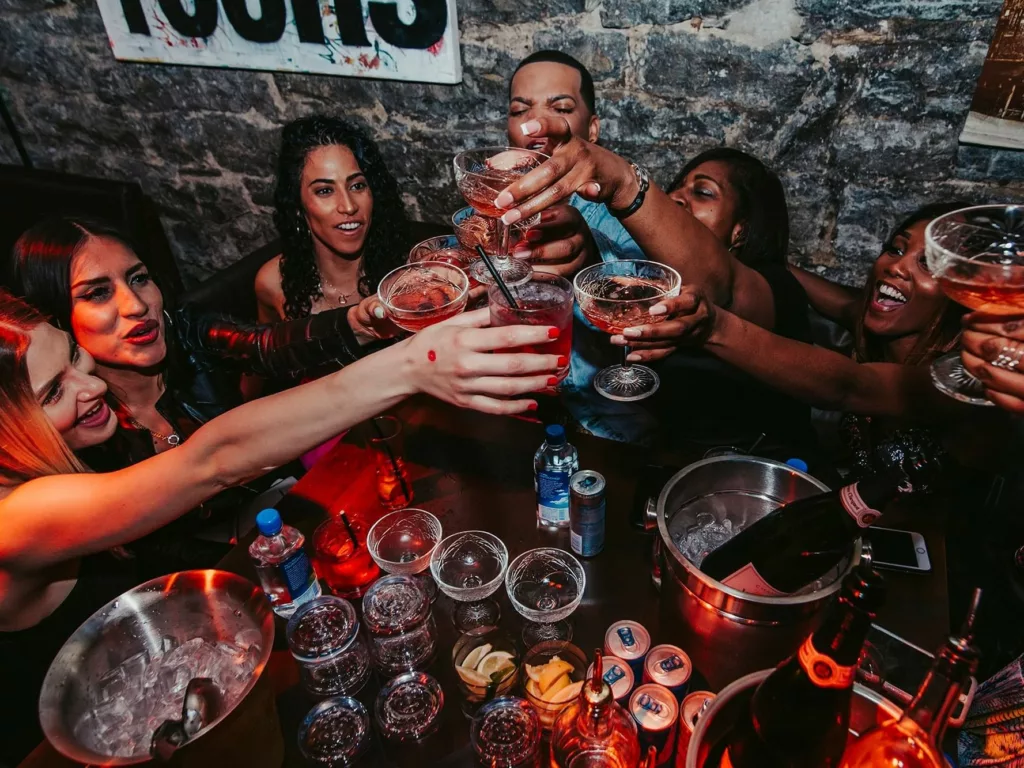 Meanwhile, Chatwal Hotels and Unscripted Hotels are also lifestyle properties with upscale amenities. Chatwal Hotels have a distinct historical feel, with properties located in New York City and in the Catskills. Meanwhile, Unscripted Hotels offer a more laid-back and relaxed atmosphere. They currently have a property in Durham.
Why Is Dream Hotels Selling?
To anyone who's followed Sant Singh Chatwal and his family drama, the fact that he's selling Dream Hotel Group shouldn't come as a shock. At one point, his son, Vikram Chatwal may have been expected to take over his family's hotel empire. But he's had a string of documented substance abuse and legal troubles. He was even once arrested for attempting to smuggle drugs onto an airplane in Florida.
In 2016, Vikram was arrested for attempting to light two Jack Russell Terriers on fire a charge he pled guilty to and was sentenced to community service, required to move back in with his parents, and added to the animal abuser registry. Meanwhile, he was banned from New York City's Electric Room, a club he owns, according to a former club doorkeeper. Despite Vikram being his eldest son, it's not shocking that Sant Singh Chatwal would rather sell Dream Hotel Group than allow his empire to be left in his son's hands.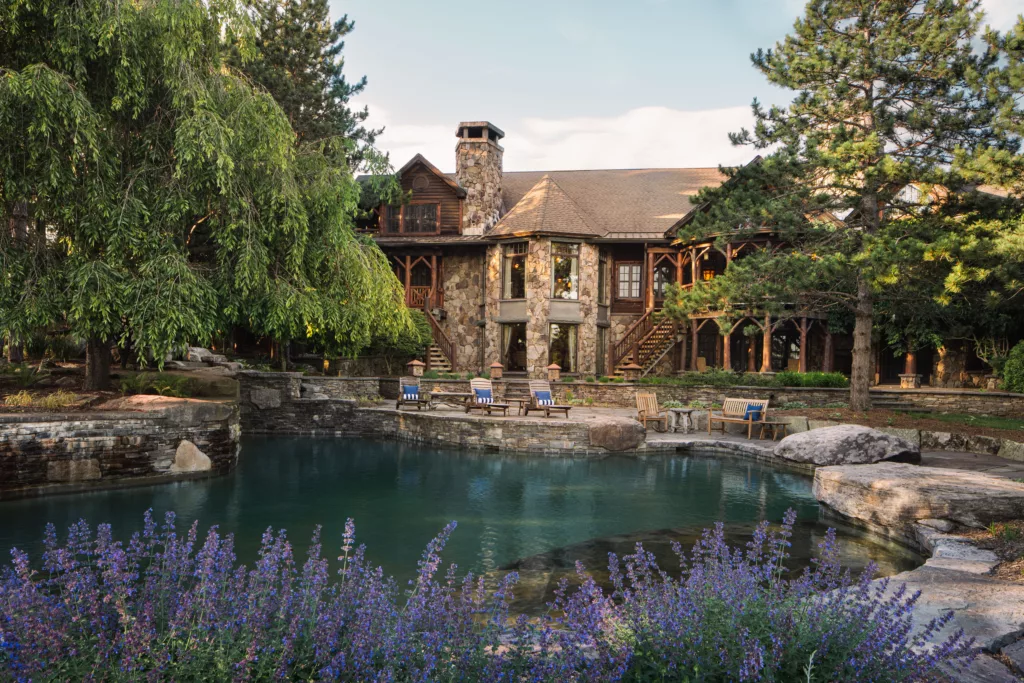 Dream Hotels Add Options for World of Hyatt Members
The acquisition of Dream Hotel Group will significantly expand options for World of Hyatt members to earn and redeem points at. The new properties are especially exciting for members who want to stay in lifestyle hotels at the center of their destination's nightlife scenes.
"We are excited to offer even more inspiring experiences and celebratory programming to our guests and loyalty members and bring the value of the Hyatt network to a growing number of discerning hotel owners and developers around the world."

Mark Hoplamazian, President and CEO of Hyatt.
An exact timeline for Dream Hotel Group properties to be integrated to World of Hyatt has not yet been released but it's expected to happen in the coming months. If you like to party where you're staying, keep an eye out for updates.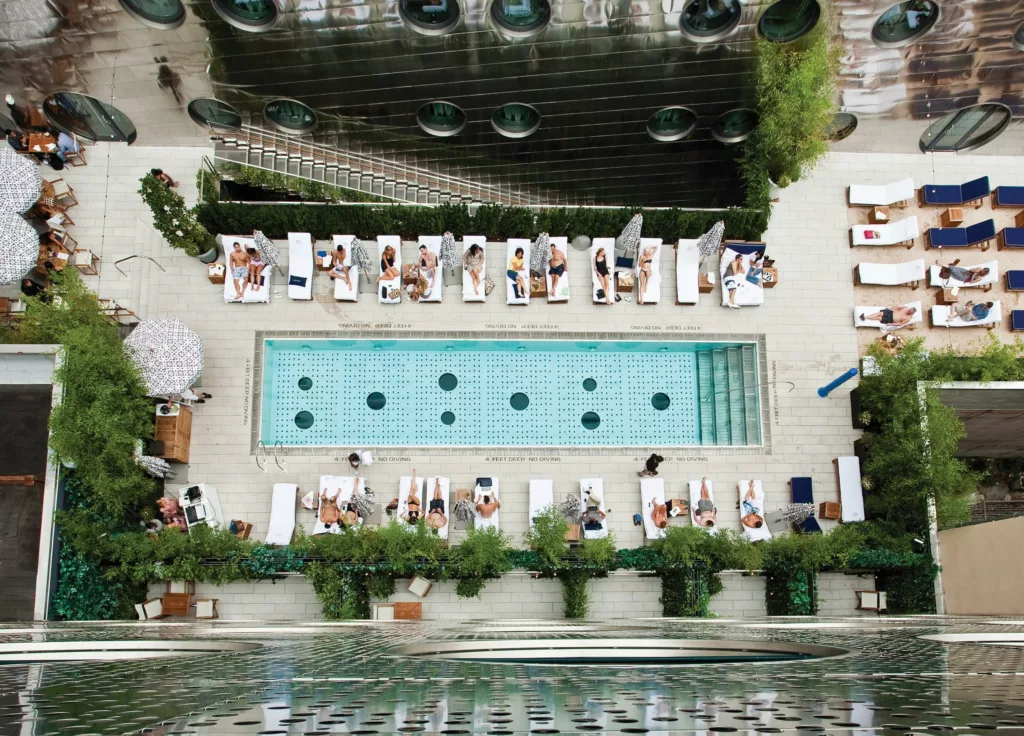 The Upshot
Hyatt Hotels has announced its acquisition of Sant Singh Chatwal's Dream Hotel Group for up to $300 million. The deal includes Dream Hotels, Chatwal Hotels, and Unscripted Hotels, adding 12 managed or franchised lifestyle hotels to Hyatt's portfolio with another 24 in the pipeline. The acquisition will significantly expand Hyatt's presence in key markets and even increase their room count in New York City by 30%. The new properties will be incorporated into World of Hyatt in the coming months giving Hyatt loyalists more options to earn and redeem points at in hotspots around the world.