Emirates is set to increase its capacity on the Toronto-Dubai route, increasing its frequency to daily following the announcement of the expansion of the bilateral air transport agreement between Canada and the United Arab Emirates. The new agreement, announced earlier this week, allows for a 50% increase in the number of flights between the two countries.
Emirates Goes Daily on Dubai to Toronto Route
Emirates has announced that it will upgrade the frequency on flights between Dubai and Toronto to daily utilizing its Airbus A380-800 aircraft. Emirates, one of the world's most punctual airlines, currently operates the route five times weekly using the same aircraft.
For now, it appears that the aircraft used will be one of Emirates non-retrofitted A380s without premium economy although that will change as the carrier refreshes its fleet.
That aircraft can accommodate 491 passengers, meaning Emirates will offer 6,874 seats between Toronto and Dubai daily after this expansion.
With the expanded air transport agreement, the airline will have the opportunity to further increase its capacity on this route, offering passengers more travel options and limited in-flight internet services.
Here's what Adnan Kazim, Emirates' Chief Commercial Officer had to say about the new flight:
We have been serving customers between Toronto and Dubai since 2007, and although the double-decker A380 aircraft has been operating the route since 2009, demand arising from leisure and corporate travellers, diaspora and students has consistently outstripped the allocated capacity. This enhanced agreement represents a turning point for us in our strategy to serve our customers better, by offering more choice and flexibility, and meet pent up demand across our growing network.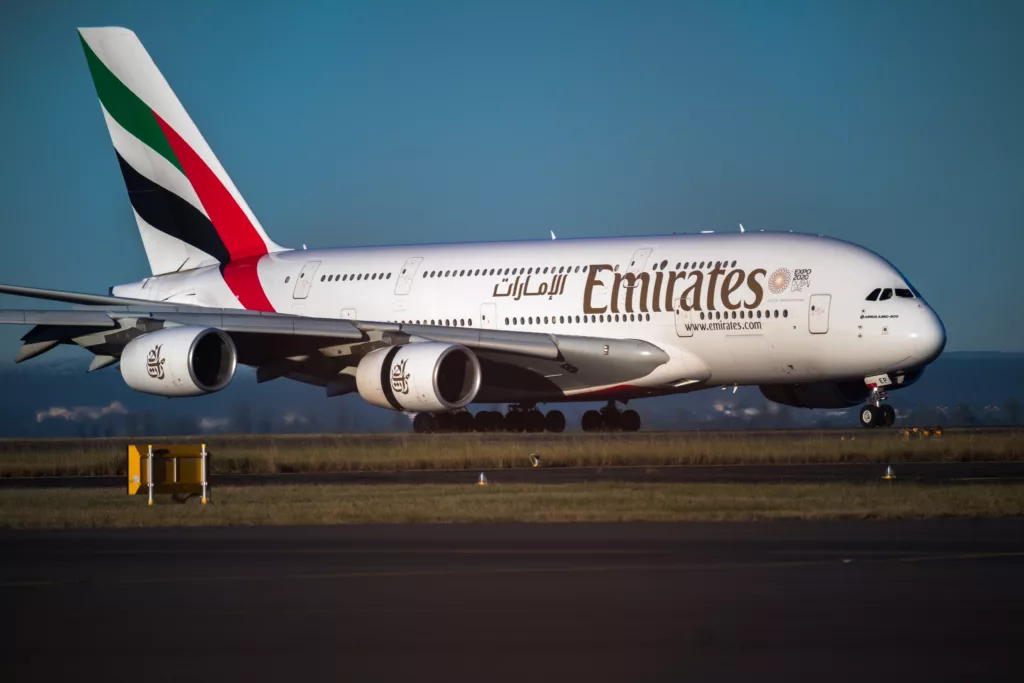 Other Routes Between UAE-Canada
In addition to the Emirates service, Air Canada operates flights between Canada and the UAE, offering daily flights on the Toronto-Dubai route using a Boeing 787-9 Dreamliner.
Air Canada and Emirates have a codeshare agreement despite Air Canada's membership in Star Alliance (which Emirates is not a part of). They announced the partnership back in December 2022, expanding both of their networks and providing more travel options for their customers. With the expanded offering from Emirates means that passengers of both airlines will have two daily options between Toronto and Dubai with plenty of connecting options beyond.
Etihad Airways also runs six weekly flights between Abu Dhabi and Toronto, using Boeing 777-300ER and 787-9 Dreamliner aircraft.
New Canada-UAE Air Transport Agreement
Emirates' announcement comes just days after the announcement of the new agreement and the quick turnaround underlines just how much demand Emirates believes exists in this market.
The new, expanded agreement will allow for 21 weekly frequencies for each country — a 50% increase.
This enables airlines to increase their services on existing routes, fly to new destinations, and have greater flexibility in adjusting their schedules to meet market demands. The agreement aims to accommodate the growing demand between both nations, improve global connectivity, and support tourism and commercial activities.
The UAE is Canada's primary market in the Middle East, and this new agreement aligns with Canada's Indo-Pacific Strategy. Several airports in the UAE serve as hubs, connecting to multiple destinations in the Middle East, Indian subcontinent, and Asia-Pacific region.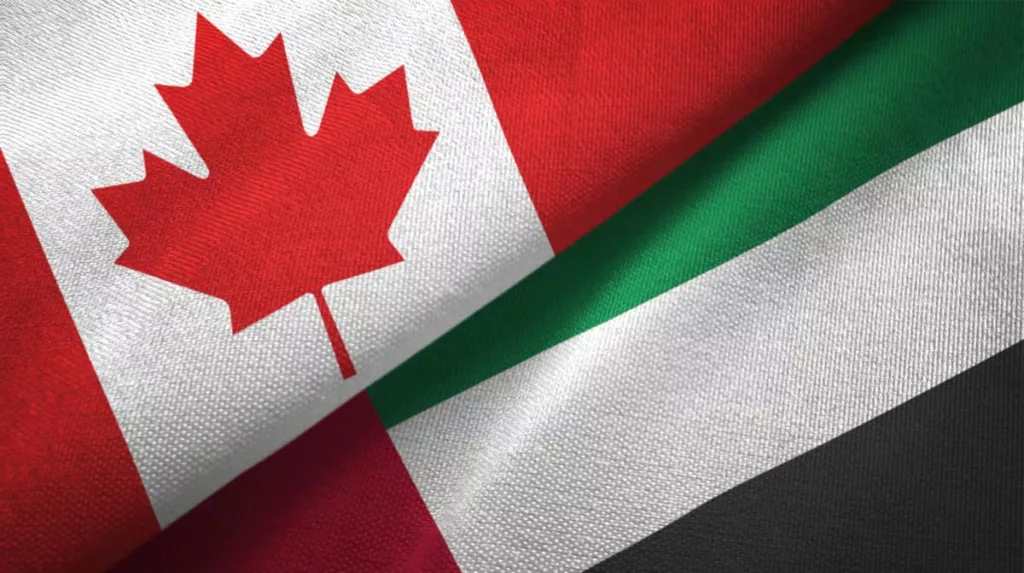 Bottom Line
The expansion of the bilateral air transport agreement between Canada and the UAE paves the way for Emirates to increase its capacity on the Toronto-Dubai route. This development not only benefits passengers seeking more travel options but also strengthens the cargo market and fosters economic and social development between the two nations.