United Airlines has launched its new daily service between Newark Liberty International Airport (EWR) and Dubai International Airport (DXB) taking off the evening of Saturday, March 25 and arriving in Dubai on Sunday evening.
The new route is a result of an unprecedented partnership between United Airlines and Emirates, first revealed in September 2022.
United Launches Flights to Dubai With Emirates Partnership
United's new flight to Dubai is a result of its new partnership with Middle East giant Emirates. The daily flight from Newark to Dubai is operated by a 276-seat Boeing 777-200ER, departing at 9:40 pm as UA 164.
Meanwhile, the return flight will operate as UA 163 Terminal 3 at Dubai International Airport at 1:55 am.
The route provides United the opportunity to sell tickets to locations that United Airlines cannot serve directly due to geopolitical challenges or distance limitations while keeping at least some travel on its metal.
With connecting flights on both Emirates and Flydubai, the flight allows United to offer service to cities in India, after suspending some routes to the country due to airspace restrictions resulting from Russia's invasion of Ukraine.
The collaboration benefits both airlines, with Emirates gaining access to connectivity at United's US hubs that it serves, including Chicago, Houston, Los Angeles, Newark, San Francisco, and Washington, D.C. (IAD).
United, in turn, gains additional passengers on domestic flights feeding long-haul Emirates services while reestablishing its presence in the UAE with the Newark to Dubai route. As mentioned, this partnership also allows United to access markets in India more efficiently, given the current challenges in flying directly from the US to India due to Russian airspace closures.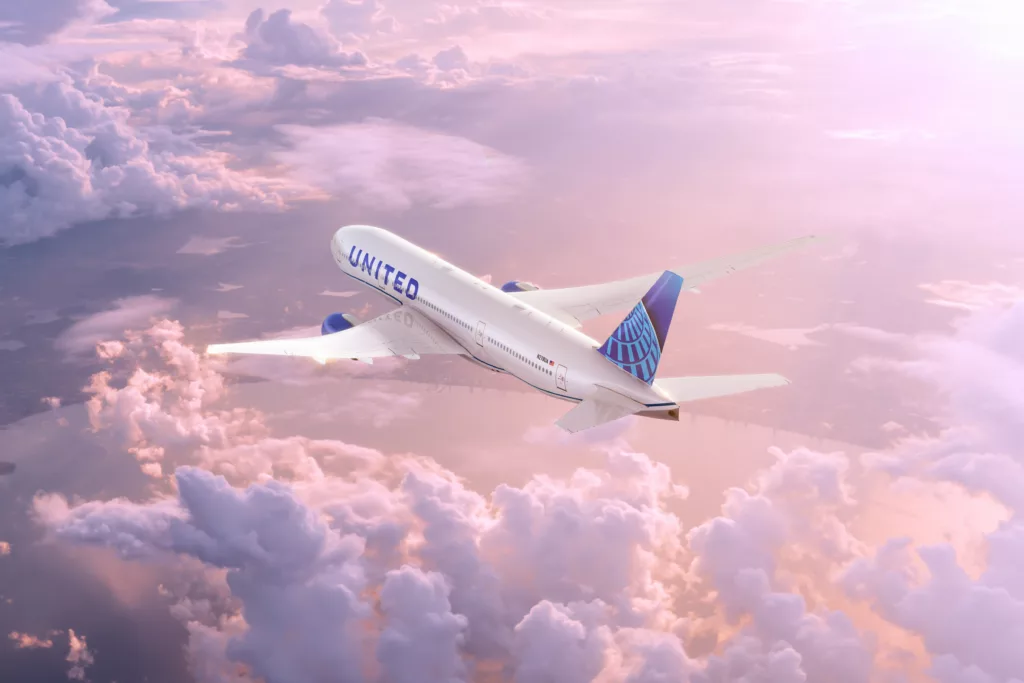 United & Emirates Relationship Warms
This collaboration marks a considerable change in the relationship between the two airlines, which was previously strained by allegations of unfair competition from United's ex-CEO, Oscar Munoz.
United Airlines (along with U.S. rivals American and Delta) had accused Emirates and other Middle Eastern carriers of receiving government subsidies, allowing them to offer exceptional service at competitive rates.
Nonetheless, United's current CEO, Scott Kirby, adopted a more practical approach, leading to a partnership that enables both airlines to sell onward connections from Dubai.
The partnership also includes an interline ticketing agreement at various US airports, allowing the two airlines to rebook each other's flights during irregular operations and transfer checked bags on separate itineraries.
Notably, United is not the only US airline to partner with a Middle Eastern carrier. American Airlines has also strengthened its ties with its fellow Oneworld alliance member and codeshare partner Qatar Airways, launching a daily flight from New York City (JFK) to Doha International Airport (DOH) in Qatar starting June 2022.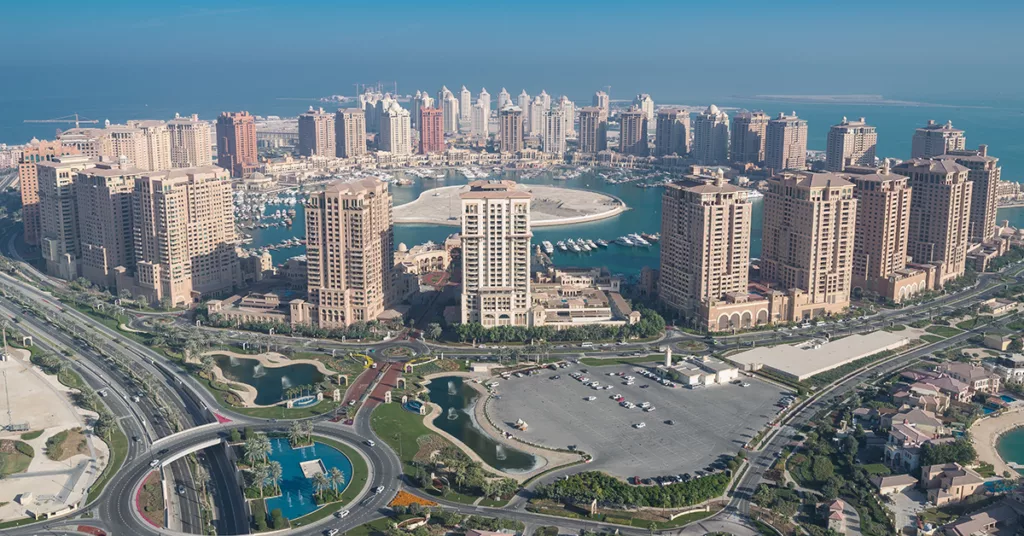 Reciprocal Frequent Flyer & Mileage Benefits
As part of the partnership, reciprocal mileage earning opportunities have been introduced between Emirates and United. However, the arrangement is pretty limited.
United MileagePlus members only able to earn miles for travel on connecting Emirates flights if the Newark to Dubai United flight is part of their itinerary. Meanwhile, Emirates Skywards members can only earn miles for travel on United if the flight is marketed by Emirates.
In addition to mileage earning, reciprocal mileage redemption opportunities have been introduced, albeit also with significant limitations. United MileagePlus members can redeem miles on Emirates flights from Dubai to Africa, the Middle East, and the South Asian Subcontinent, but only if their award reservation includes the United flight between Newark and Dubai.
Emirates Skywards members have more extensive redemption options, as they can redeem miles across United's network.
Despite the restrictions, the partnership is still symbolically significant and reflects the considerable change in relations between the two carriers. It's not as comprehensive or useful one might have hoped but it does expand the networks and options for both airlines and frequent flyer.
Hopefully, as the partnership evolves, more reciprocal perks and cooperation will be introduced, offering greater benefits to both carriers and their passengers…
Bottom Line
United Airlines has launched a new daily service between Newark and Dubai as a result of an unprecedented partnership with Emirates. The collaboration allows both airlines to sell onward connections from Dubai, providing access to markets in India and benefiting from each other's networks. With reciprocal mileage earning and redemption opportunities, albeit with limitations, this partnership marks a significant change in the relationship between United and Emirates, which had been previously strained.