Delta Air Lines has confirmed that it will end service to Nagoya, Japan from Detroit after February 2023. The cut means that Nagoya will be left with no service to North America.
Delta Cuts Nonstop Nagoya-Detroit Service Starting March 2023
Delta will fly for the final time from Detroit to Nagoya on February 27, 2023 according to reports in Japanese media. This marks the end of nonstop service between Detroit Metropolitan Wayne County Airport (DTW) and Chubu Centrair International Airport (NGO) in Nagoya, Japan.
The final flight from Detroit to Nagoya will take off on February 27 and the final flight between the city pair back to the U.S. will take place on February 28.
This decision is a bit of a surprise. Delta announced the resumption of this route only in April 2022. The route was operating once per week with Airbus 330-200 aircraft, featuring Delta One, Delta Comfort+ and Main Cabin services.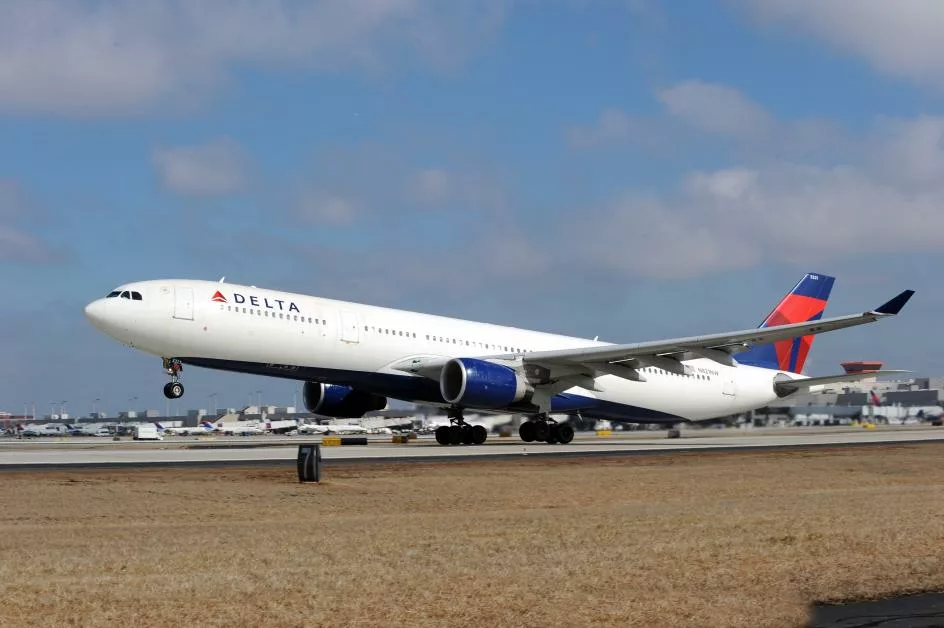 The route compliments Delta's services to Tokyo Haneda (HND) from a number of its hubs.
The decision leaves Nagoya without any transpacific service. Nagoya is a major hub of the Japanese auto industry, with Toyota's worldwide headquarters and manufacturing facilities located nearby. The nonstop flight likely relied heavily on the business travel between the two automotive cities, and with the ongoing impact of the pandemic on the number of in-person meetings, the demand for this route may have decreased.
Bottom line
Delta Air Lines has announced that it will end its nonstop route between Detroit and Nagoya, Japan starting March 2023. The final flight will take take off from Detroit February 27, 2023 and depart Nagoya on February 28, 2023, leaving Nagoya without any transpacific service to North America. The decision to cut the route may be due to the ongoing impact of the COVID-19 pandemic on travel demand.