Planning a trip to Brazil? Brace yourself. Brazil is reintroducing visa requirements for citizens of the U.S., Australia, Canada, and Japan, effective October 1, 2023, according to an AP report. This surprising policy shift comes as the country's new left-wing President Luiz Inácio Lula da Silva works to distance Brazil from the West. Regardless of Lula's motives, it's an added inconvenience that will drag down Brazil's tourism industry.
The Visa Policy Reversal
In 2019, former President Jair Bolsonaro unilaterally waived visa requirements for U.S., Australia, Canada, and Japan, deviating from Brazil's historical migration policy that required countries to reciprocate visa requirements. The move was designed to support Brazil's tourism industry while nurturing closer ties with developed, western countries.
At the time, the move was applauded by American Airlines and others in the travel and tourism industry, according to a CNN article from the time. It was expected to significantly boost tourism numbers, although the full effects have not been seen as a result of the Covid-19 pandemic.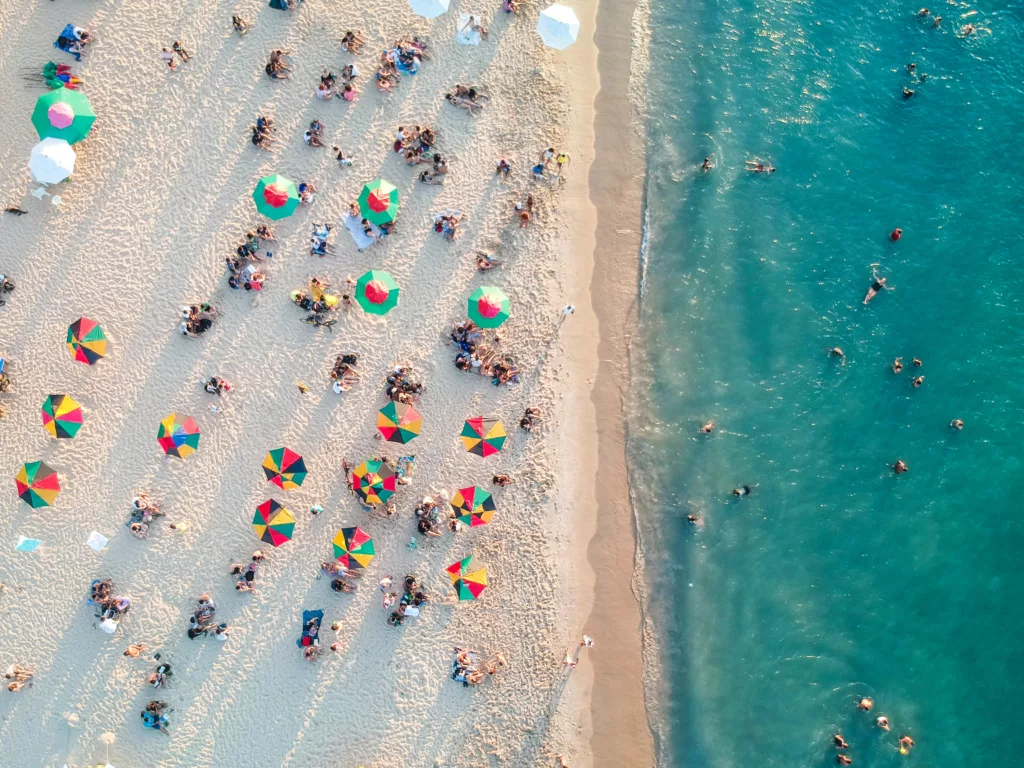 Lula's Shifts Foreign Policy Against The West
The move comes as Lula's administration seeks to undo even positive moves made by his predecessor as he seeks to put a stamp on Brazil's diplomacy and align the country against the west. Recent decisions have included refusing to send weapons to help Ukraine defend itself against Russia's unprovoked war.
Lula's administration has also reopened engagement with Venezuela, refused to sign a UN resolution condemning Nicaragua's human rights abuses, and even allowed Iranian warships to dock in Rio de Janeiro. Lula's foreign policy claims to aim for open channels with all states while respecting certain red lines, yet to be clarified.
Bottom line
Brazil is reintroducing visa requirements for citizens of the U.S., Australia, Canada, and Japan, starting October 1, 2023. The move comes as new President Lula seeks to distance Brazil from the West and align its foreign policy against western interests. Brazil's new visa policy is a reflection of Lula's foreign policy, not any sort of policy to promote growth in Brazil's visitor numbers. The decision has been met with criticism from Brazil's tourism sector and frequent travelers, as it may become a drag on the industry's recovery post-Covid-19 pandemic. That's not good news for Brazil's economy or the Brazil aficionados among frequent travelers.