After much speculation and leaks, Riyadh Air has officially been announced as Saudi Arabia's new national airline with limited information and a logo released. The airline, to be owned and funded entirely by its government, aims to make Saudi Arabia a major global hub for travel and tourism and fly to over 100 destinations globally by 2030.
Saudi Arabia Announces Riyadh Air
Saudi Arabia has officially announced the launch of Riyadh Air as its new national airline, funded by the country's Public Investment Fund (PIF). The airline aims to expand travel and tourism in Saudi Arabia and claims that it will create over 200,000 jobs while adding $20 billion of non-oil GDP growth.
Riyadh Air intends to fly to over 100 global destinations by 2030, with the acquisition of modern aircraft and a major aircraft order expected soon. Its hub will be a new mega airport opening in Riyadh.
Saudia Arabia clearly aims for Riyadh Air to become a major player in the global aviation industry competing with the likes of major connecting carriers in neighboring hubs like Emirates and Qatar Airways.
The new airline will coexist with Saudia, the existing government-owned flag carrier of the kingdom. It's expected to contribute to the growth of Saudi Arabia's non-oil GDP — to the tune of more than 200,000 direct and indirect jobs and add $20 billion to the country's economy.
The airline's leadership will consist of Yasir Al-Rumayyan, the Governor of PIF, serving as the Chairman of Riyadh Air and Tony Douglas, the former CEO of Etihad, leading the airline as CEO.
Riyadh Air Plans Major Boeing Aircraft Order
To achieve this ambitious goal, Riyadh Air plans to acquire modern aircraft that meet global sustainability and safety standards.
That starts with an expected order with Boeing for its modern aircraft. According to a source briefed on the matter speaking to Reuters, Boeing is expected to sell nearly 80 787 Dreamliner airplanes to the new Saudi Arabian airline. The order will be split between two buyers: state-owned Saudi Arabian Airlines (Saudia) and Riyadh Air, both of which are wholly owned by the government's Public Investment Fund.
The announcement of this deal is expected to be made soon, and it is estimated that the list prices for the 78 planes will total nearly $37 billion, although airlines typically receive undisclosed discounts when purchasing aircraft.
The acquisition of these modern aircraft is a key component of Riyadh Air's plans to grow aggressively and compete with other connecting carriers in the region.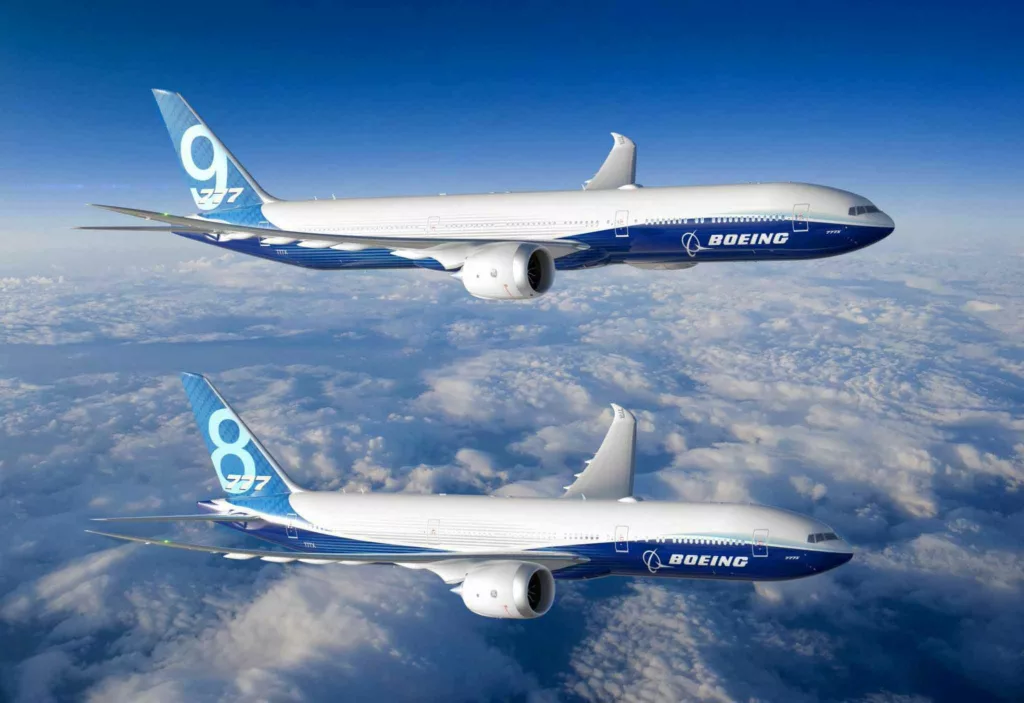 The Vision for Riyadh Air
Riyadh Air does raise the question of why Saudi Arabia is starting a second major global airline instead of focusing on Saudia, formerly known as Saudi Arabian Airlines, its current flag carrier.
While Saudia has been growing significantly in recent years, including modernizing its fleet and serving both Jeddah and Riyadh, it hasn't been competitive with Gulf rivals such as Emirates, Etihad, and Qatar Airways. Perhaps Saudi Arabia's leadership feels they will fare better starting from scratch rather than trying to improve Saudia.
The key to Riyadh Air's success may lie in attracting international transit passengers, a market in which Gulf rivals have excelled. Saudia does not serve alcohol on board, a major negative factor that makes it hard to attract international travelers.
The key to success for Riyadh Air may lie in relaxing restrictions around alcohol, clothing, and conduct in Saudi Arabia while differentiating its product from the more traditional offerings from Saudia.
Places like Dubai have shown that it is possible to have laws based on Islam while still attracting tourists from all over the world.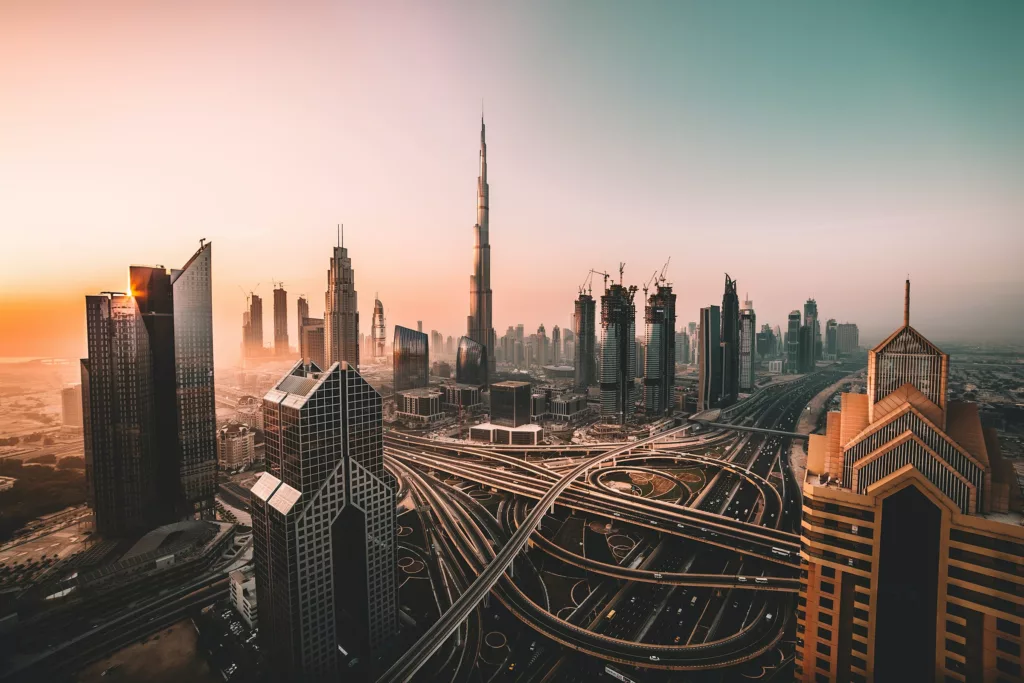 Bottom line
Saudi Arabia's Public Investment Fund (PIF) has launched Riyadh Air as the new national airline with the aim of expanding travel and tourism in Saudi Arabia, creating more than 200,000 direct and indirect jobs and adding $20 billion of non-oil GDP growth. Riyadh Air intends to fly to over 100 destinations globally by 2030, and the airline will acquire modern aircraft with a major aircraft order expected soon.