The idea of a train journey being a destination in itself isn't particularly new. After all, from the Orient Express to the Trans-Siberian, rail journeys have long offered totally new ways of experiencing a landscape.
Now a new night train service is offering travelers a new and exciting way to experience the beautiful region of Liguria in Italy. Departing from Munich, Germany and Vienna, Austria, the train journey takes passengers through Verona, Milan, and Genoa before reaching its final destination of La Spezia, the second-largest city in Liguria.
The first train as part of the new service completed its journey from Vienna and arrived in Genoa yesterday. The train is operated by Nightjet, a sleeper service run by Austria's national rail service ÖBB. Upon arrival, ÖBB CEO Andreas Matthä, said Italy and Austria have traditionally had a special "night train love relationship".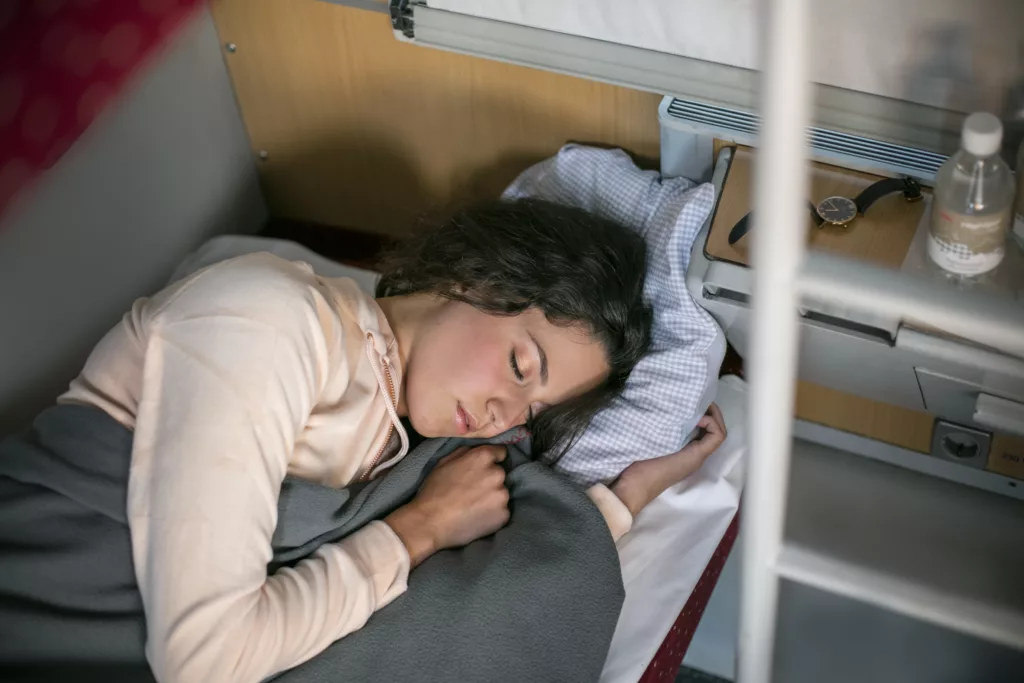 Liguria is perhaps best known for Cinque Terre, a stretch of coastline featuring dramatic cliffs, crystal-clear waters, and colorful towns, named for its five gorgeous seaside villages: Riomaggiore, Manarola, Corniglia, Vernazza and Monterosso al Mare. Regardless of which of the five beautiful villages of Cinque Terre suits you, the Nightjet train route offers a unique way to experience this beautiful region. Ticket prices are reasonable, starting at €30 for a seat and €70 for a sleeper car.
The Nightjet train journey is not just about getting from one place to another, but about the experience of the journey itself. The overnight trip allows passengers to sleep during the journey across the Alps and wake up to enjoy the stunning views along the Ligurian coast.
For those of us who value privacy and comfort, the Nightjet train also offers the option to book private compartments. Choose from a single, double, or triple sleeping compartment, or a couchette compartment for up to 3 adults and 6 people in total.
This is a convenient and enjoyable way to get to Liguria at a leisurely pace. Instead of rushing through the region or dealing with the stress of navigating unfamiliar roads and public transportation, the Nightjet train offers a hassle-free way to sit back, relax, and take in the sights and sounds of the region. Then, once you arrive in La Spezia, you can easily arrange local transportation to the five villages of Cinque Terre from there.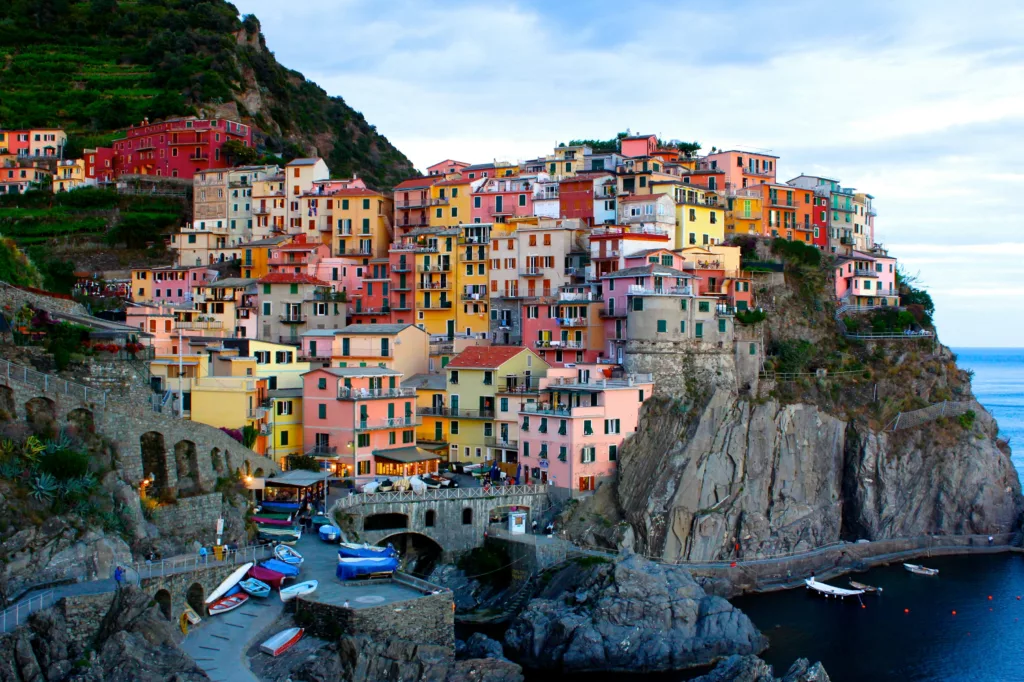 Bottom line
If you're considering a trip to Liguria, the new Nightjet night train service is worth considering. Not only does it offer a unique and immersive way to experience the region, but it also provides the convenience and comfort of private compartments and a hassle-free journey. Tickets are now available on the Nightjet website.