Are you a fan of rail travel with a new year's resolution to travel more in 2023? Then consider taking advantage of Amtrak's offer on the USA Rail Pass offering $200 off if you purchase before January 20, 2023.
Amtrak Offer: $200 Off Purchases Of The USA Rail Pass
Amtrak is offering a fantastic deal for anyone looking to travel by rail in 2023 on the USA Rail Pass. From now until January 20, 2023, Amtrak has a deal where you can save $200 on this pass. That brings the cost of the pass, which allows you to book 10 segments over a 30-day period and plan your own route, to just $299. It's essentially a US version of the fabled Euro-rail pass.
It's a great option for anyone looking to experience some of the most beautiful train rides in the country, and explore places you've never been before.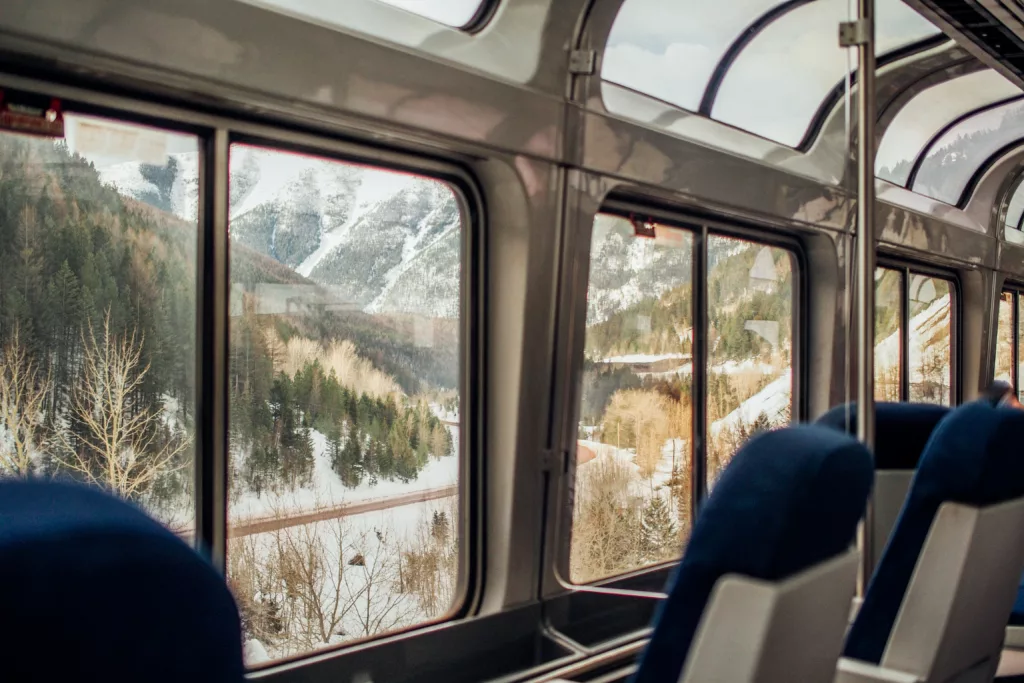 The Fine Print
The USA Rail Pass is valid for 120 days from the date of purchase and you'll have 30 days to complete your 10 segments once you start using it. The pass is only valid for coach class travel, and certain routes are not included. But, if you're looking for a unique way to travel and experience the country, this is definitely worth considering.
If you're interested in taking advantage of this deal, you can purchase the USA Rail Pass on Amtrak's website or app between January 10 and January 20. Once you have your pass, you'll have 120 days to use it, and 30 days to complete your 10 segments after the first one. Keep in mind that a trip that includes a connection uses two segments of the pass. Additionally, Amtrak Guest Rewards members will earn two points per dollar spent on each USA Rail Pass following travel on the first segment.
There are plenty of other great deals happening this month, so be sure to keep an eye out for the best deals that suit your travel style. But don't wait too long, these deals won't last forever! Start planning your next adventure today and make the most of your travel resolution in 2023.
Bottom line
Amtrak's USA Rail Pass costs just $299 until January 20, 2023, a full $200 off its normal price. The pass allows you to book10 segments on Amtrak over 30 days and plan your own route to explore some of America's most fantastic rail routes. It's available on Amtrak's website and app now.