Qatar Airways is the latest airline to announce that it will offer complimentary internet onboard its flights. While it hasn't provided a ton of details, the Qatari flag carrier and Oneworld alliance member has announced that it will partner with Elon Musk's Starlink internet, making it the latest carrier to offer free onboard WiFi to all passengers from gate to gate.
Qatar Airways Will Offer Free Onboard WiFi
Qatar Airways has announced that it will deliver complimentary high-speed, low-latency internet aboard select aircraft and routes in partnership with Starlink, making it the world's largest airline working with Starlink. Starlink internet, maxing out at a mind-boggling 350 Megabits per second in the air, will serve as a portal to a plethora of entertainment options, including video streaming, gaming, and enriched web browsing on Qatar Airways.
Qatar Airways promises that seamless Wi-Fi connectivity will be offered through a simple one-click access making it comparable to internet services on the ground. The service is made possible by SpaceX's satellite internet constellation, the world's largest.
Here's what His Excellency Mr. Akbar Al Baker, chief executive of Qatar Airways had to say:
Qatar Airways is proud to announce its agreement with Starlink to provide seamless and complimentary Wi-Fi to its global passengers. This exciting collaboration is not only in line with our industry-leading approach to technological adoption, but also serves as an unmissable opportunity to connect Starlink to our global passengers. We look forward to our passengers benefitting from this state-of-the-art addition to Qatar Airways' in-flight experience.
Meanwhile, SpaceX's Vice President of Starlink Commercial Sales Jonathan Hofeller seemed to suggest that the service would eventually be rolled out across Qatar Airways' entire fleet.
With Starlink set to support the entire Qatar Airways fleet, passengers travelling between over 160 destinations around the world will be able to stay connected with the most advance high-speed internet service from space. In fact, as soon as passengers step onboard the plane the internet works seamlessly throughout their flight from gate to gate, and all from the comfort of their seats.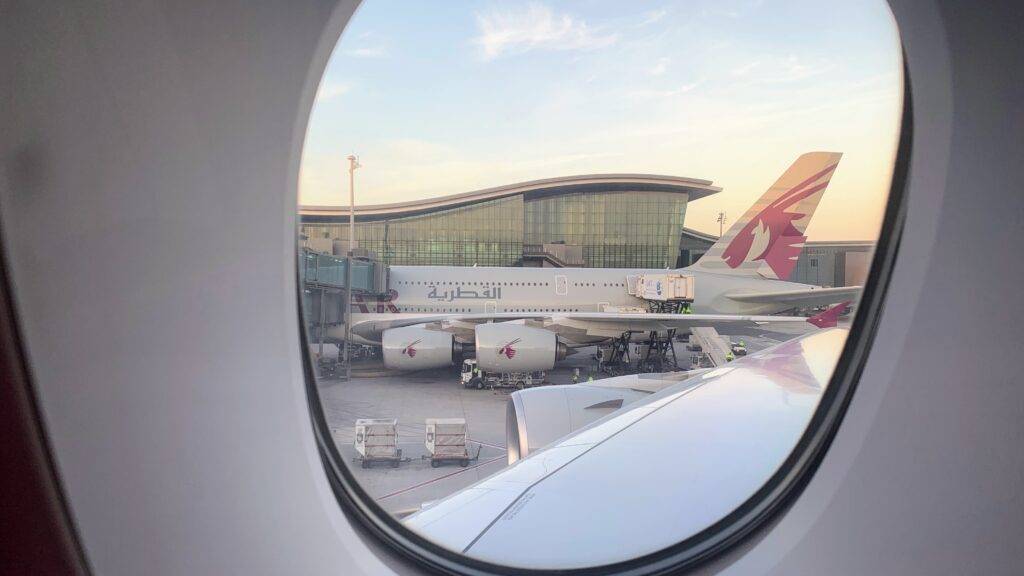 What Qatar Airways Routes Will Offer Complimentary Starlink Internet?
Limited details about the rollout is currently available. Qatar Airways is currently only promising that it will be available "onboard specific aircraft and routes."
This might have something to do with the availability of the SpaceX satellites Starlink uses. Airbaltic, which has announced its intention to install Starlink across its entire fleet, flies mostly in Europe where Starlink coverage is pretty consistently available.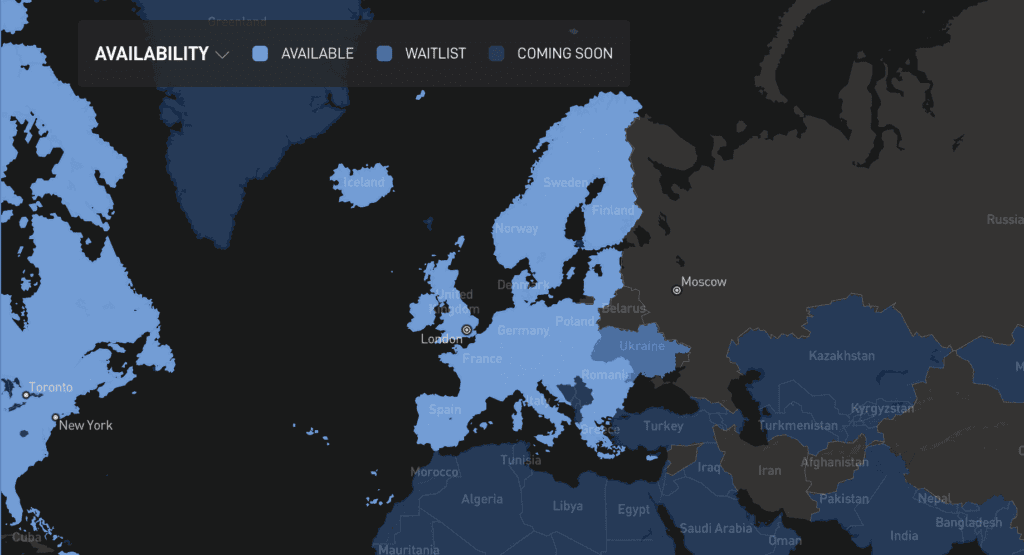 In contrast, Qatar Airways is one of the world's leading international carriers offering service to more than 160 destinations worldwide. In recent years, it's become the official airline of Formula 1 and has quickly rebuilt its network after the pandemic. It's likely that Starlink coverage isn't available through all of Qatar Airways' route map explaining the initially limited rollout.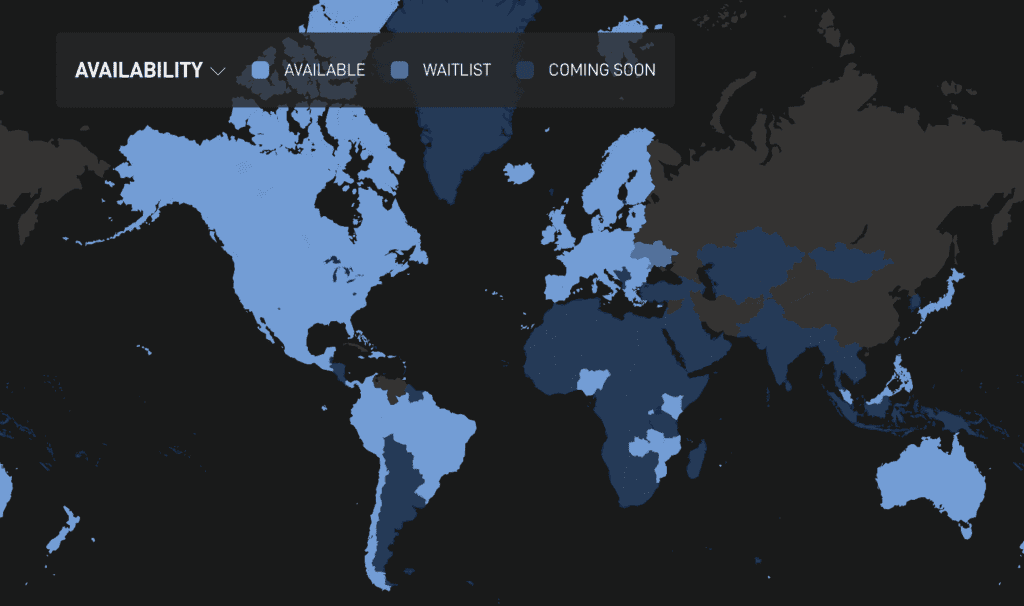 While availability will initially be limited, Qatar Airways is the latest to redefine in-flight experience with lightning-fast connectivity using Starlink's service. It becomes the fifth airline to sign up with Starlink joining JSX, Hawaiian Airlines, and ZIPAIR in addition to AirBaltic.
No more interminable buffering. Passengers will be able to enjoy email, social media, and entertainment hassle-free with endless options. Inflight WiFi is increasingly a nonnegotiable demand from passengers that airlines must deliver on.
Bottom Line
Qatar Airways is soaring to new heights by offering free onboard WiFi to its passengers, thanks to a partnership with Elon Musk's Starlink internet. The Qatari airline, a member of the Oneworld alliance, is set to provide high-speed, low-latency internet that can reach up to 350 Megabits per second. This will allow passengers to enjoy a range of entertainment options like video streaming, gaming, and enriched web browsing, all with the ease of one-click access. While the rollout will initially be limited to specific aircraft and routes, the airline aims to redefine the in-flight experience by offering seamless internet connectivity from gate to gate.