Qatar Airways is the new Global Airline Partner of Formula 1 in a five-year deal according to announcements today from both the airline and Formula 1.
I've been a Formula 1 fan since I was a little kid cheering for Schumacher in the Ferrari so I'm probably a bit more interested in this than the average frequent flyer, but that means that the ubiquitous Emirates red at tracks around the world will be replaced by Qatar Airways' maroon logo.
Qatar Airways is Formula 1's new Global Airline Partner
In a new five-year deal, Qatar Airways will be Formula 1's new global airline partner as the championship expands to 23 races across 21 countries and every inhabited continent except Africa this year.
Qatar Airways says the global championship mirrors the rapidly growing footprint worldwide offered by Qatar Airways and its Oneworld alliance partners serving over 150 countries.
The announcement also revealed that Qatar Airways will be the title sponsor for three Grands Prix races in 2023. This includes the Formula 1 Qatar Airways Qatar Grand Prix, the Formula 1 Qatar Airways Gran Premio del Made in Italy e dell'Emilia-Romagna, and the Formula 1 Qatar Airways Hungarian Grand Prix.
As part of its sponsorship, Qatar Airways will be selling travel fan packages to select Grands Prix weekends, allowing them to witness the excitement and spectacle of Formula 1 live. These packages include return flights to a Grand Prix destination and race tickets, making it easy for fans to experience the thrill of F1 racing.
With Qatar Airways' record of punctuality, fans can rest easy knowing they're likely to arrive on time after enjoying some time in one of the airline's excellent Doha lounges.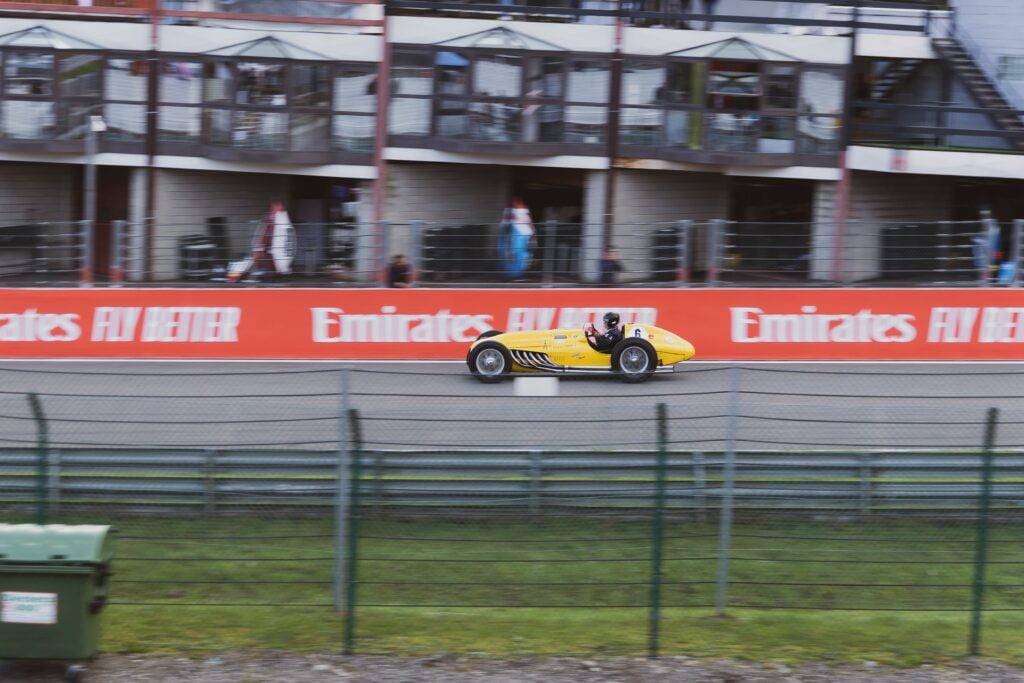 What Qatar Airways and Formula 1 Are Saying
Unsurprisingly, both Formula 1 and Qatar Airways are hailing the partnership as a perfect fit for their global brands 😉
"The best partnerships thrive because of mutual values. Both Qatar Airways and Formula 1® are global brands that share a passion for innovation, precision and luxury. As a brand, we believe in the power of sports to unite people, and as such, we have been selective with picking the most thrilling sporting events and sponsoring a variety of new and prominent sporting initiatives. With 23 stops in the 2023 World Championship, F1® is a global sport, requiring a Global Airline partner that offers extensive global connectivity. Hence, Qatar Airways demonstrates the perfect companion for one of the most desirable sports series in the world." 

His Excellency Mr. Akbar Al Baker, chief executive of Qatar Airways
"As the pinnacle of motorsport, it makes sense for Formula 1 to partner with a global leader in aviation like Qatar Airways. We are two brands committed to delivering the best experience to our fans and customers, and our combined reach globally makes this a perfect match. We also share a passion for technology and innovation, particularly as we all work together for a greener future. We are delighted to welcome Qatar Airways as our Global Airline Partner."

Stefano Domenicali, President & CEO of Formula 1
While Al Baker and Domenicali might have a dog in this fight, there's no question that the new partnership between Qatar Airways and Formula 1 is an exciting development for fans of both motorsports and aviation. The two brands bring a lot of resources that should make for some interesting collaborations bringing the best of both worlds together.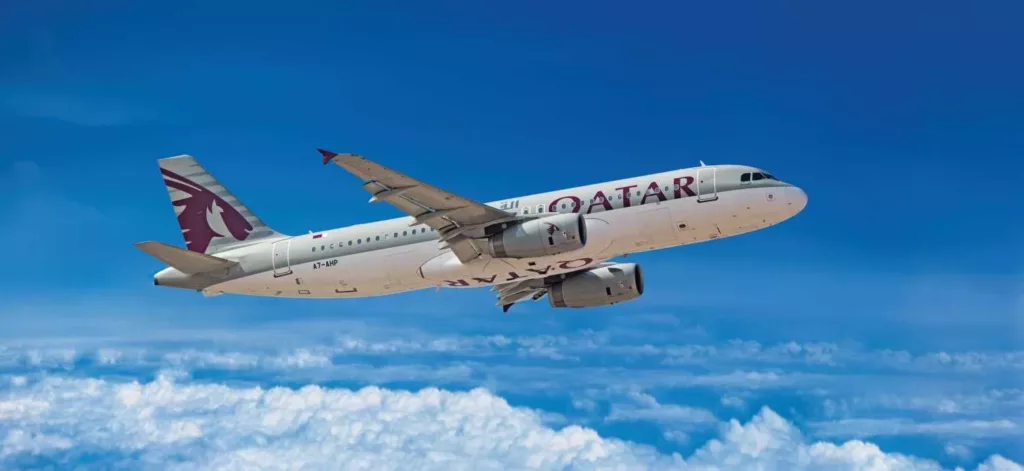 Bottom Line
Qatar Airways, one of the world's leading airlines, is joining Formula 1 as its Global Airline Partner. For those of us who are fans of Formula 1, the biggest significance will be seeing the maroon Qatar Airways logo during the 23 Grand Prix weekends this year in place of Emirates red. Qatar Airways will also be the main title sponsor of three Grand Prix weekends this year in Italy, Hungary, and naturally, in Qatar.