Air India is taking the next step in what it hopes is its path to becoming a global airline under the ownership of Tata Group by placing a massive aircraft order.
Air India Orders Nearly 500 Aircraft from Boeing and Airbus
Air India, the flag carrier of India and a Star Alliance member, has confirmed that it has placed an order of almost 500 aircraft from Airbus and Boeing. The order had been under negotiation with months with lots of rumors about the size and breadth of the planned order.
It's the latest step as Air India's new owners, the Tata Group, work to set the storied airline up to take on domestic and international rivals after its privatization.
The orders consist of 400 narrow-body aircraft and 100 widebodies. If completed, the deal would be one of the largest in history and underlines ambitions for the airline under its new ownership.
In terms of the winners, Airbus edges Boeing out in the Air India order:
GE is the biggest overall winner among engine manufacturers, picking up the lion's share of the lucrative engine deals. Rolls-Royce also got a boost from the sale of 40 Airbus A350s.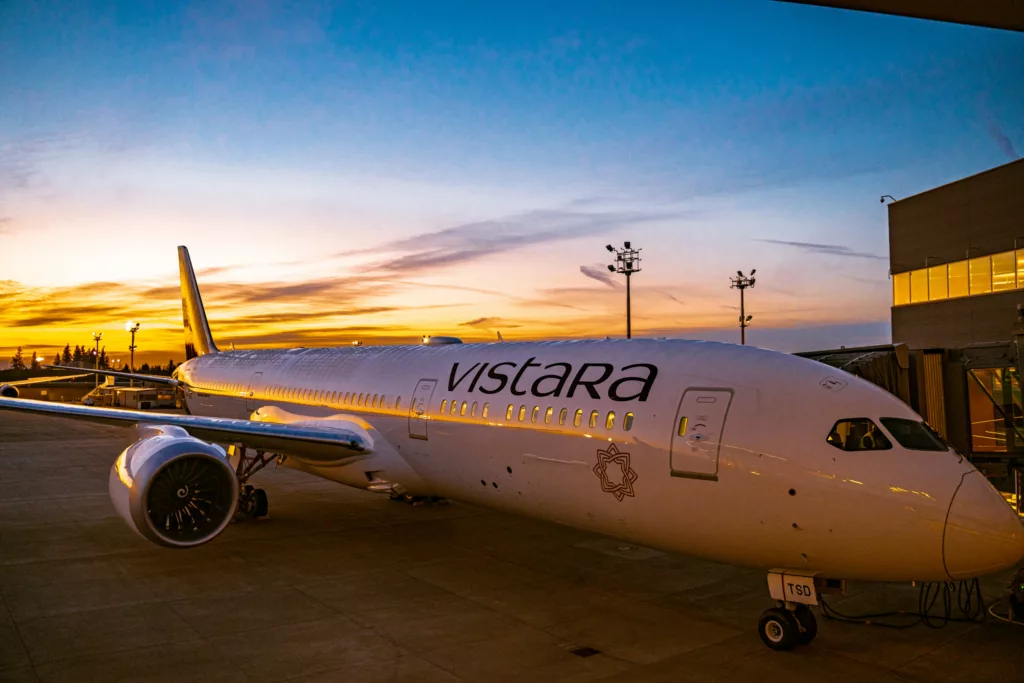 How the Air India Order Came Together
Air India's record-breaking deal comes after months of secret talks carried out at a luxury Victorian hotel near Buckingham Palace in London's West End.
The deal-making process involved a classic aircraft industry negotiating ritual known as a "bake-off," where negotiators from the airline, plane makers, and engine giants camped out at the hotel and neighboring suites for days at a stretch.
Negotiations were led by Air India's chief commercial and transformation officer, Nipun Aggarwal, and Yogesh Agarwal, head of aircraft acquisitions, and were described as "methodical, tough, and very sophisticated."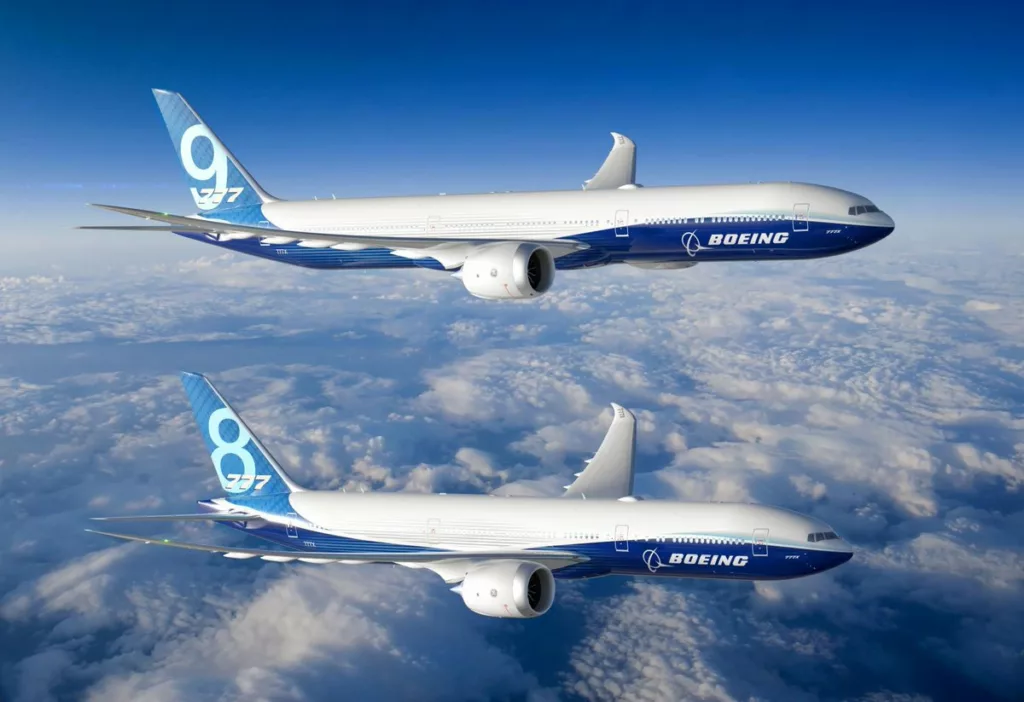 Growth of Indian Aviation
Tata Group is demonstrating that it's in the game to win and it isn't afraid to shake up India's aviation industry.
Tata didn't acquire Air India to play around the edges. The consolidation of Vistara and Air India is already in full swing. India is a massive market with a growing middle class. If Tata can position Air India well, the local market could form the mainstay of revenue on trunk domestic and international routes flown with the new aircraft.
It also highlights a rising breed of private airline owners transforming a financially-risky Indian airline sector. The carrier's two largest airline owners are now Tata Group and the publicity-shy founders of IndiGo. CAPA India reports IndiGo is exploring its own order for 500 jets. With Jet Airways seemingly continuing to be in a quagmire, there's not much room for Indian aviation.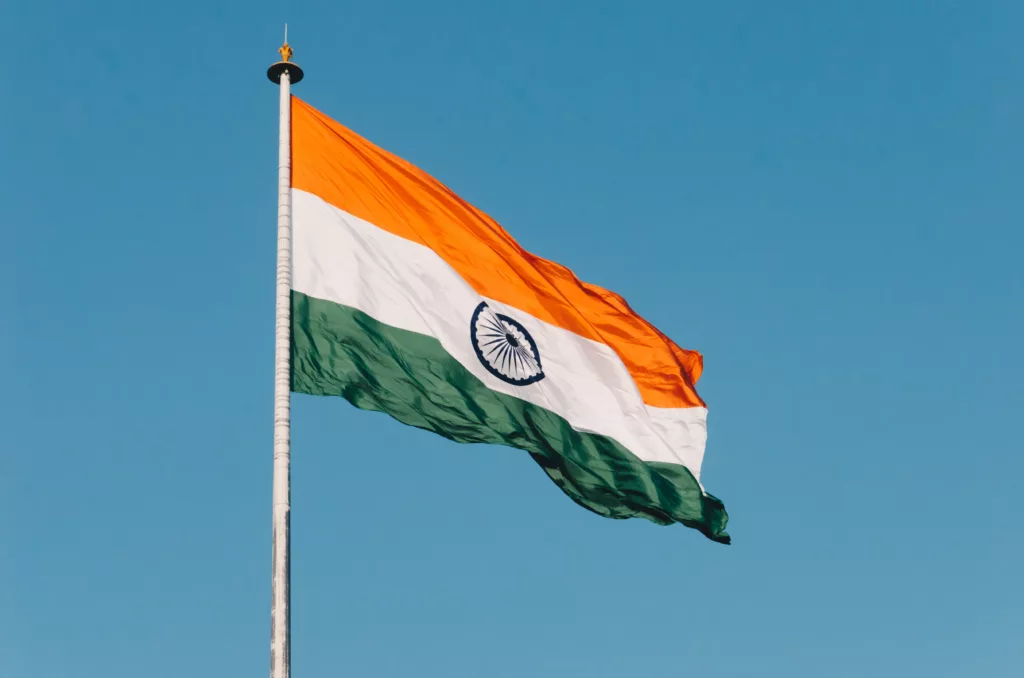 Bottom line
Air India, Boeing, and Airbus have all confirmed an aircraft order totaling almost 500 jets from the two aircraft manufacturers. The order includes 400 narrow-body aircraft and 100 wide-bodies. This record-breaking deal highlights a rising breed of private airline owners transforming the Indian aviation industry, with Tata Group demonstrating its intent to make Air India a major contender.