Korean Air has finally announced that it will begin rolling out inflight WiFi services on its international routes starting June 1, 2023. Of course, an announcement like that coming now only raises one question: what took Korean Air so long to introduce onboard internet connectivity?
Korean Air Starting Installation of Inflight Wifi
Korean Air will begin offering inflight WiFi services starting with its Boeing 737-8 aircraft operating on short-haul international routes.
The airline will then expand WiFi services to other aircraft types, including the Airbus A321neo and Boeing 787-9, with the goal of eventually covering all international routes.
Passengers can choose from two usage plans: Internet and Messaging. Pricing options will vary based on distance and time usage, starting at $4.95 for messaging on short-haul flights and going up to $20.95 for unlimited streaming on long-haul flights.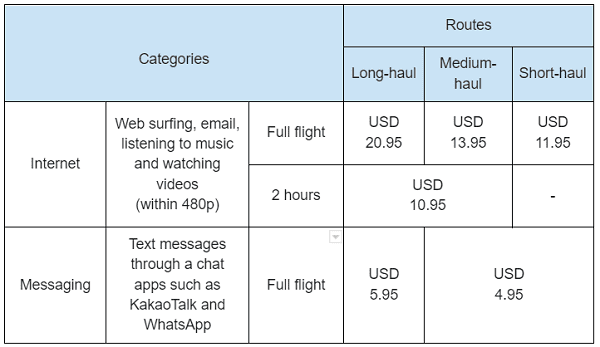 It's interesting to note that while Korean Air was lagging behind in offering inflight WiFi, other airlines in the region were already providing this service to their passengers. For instance, Japan Airlines across the Sea of Japan even offers free inflight WiFi on domestic flights.
Korean Air's excuse for not offering onboard internet services has been that passengers in Korea have high expectations for content and connectivity options, both inflight and on the ground.
According to a Korean Air exec in 2016, due to the advanced wireless infrastructure in Korea, which is significantly faster than the US average, commercial satellite-based inflight internet services would be disappointing to Korean passengers.
Now that inflight WiFi is being introduced, no word on whether Korean Air has cracked the code for actual high-speed connectivity in the air…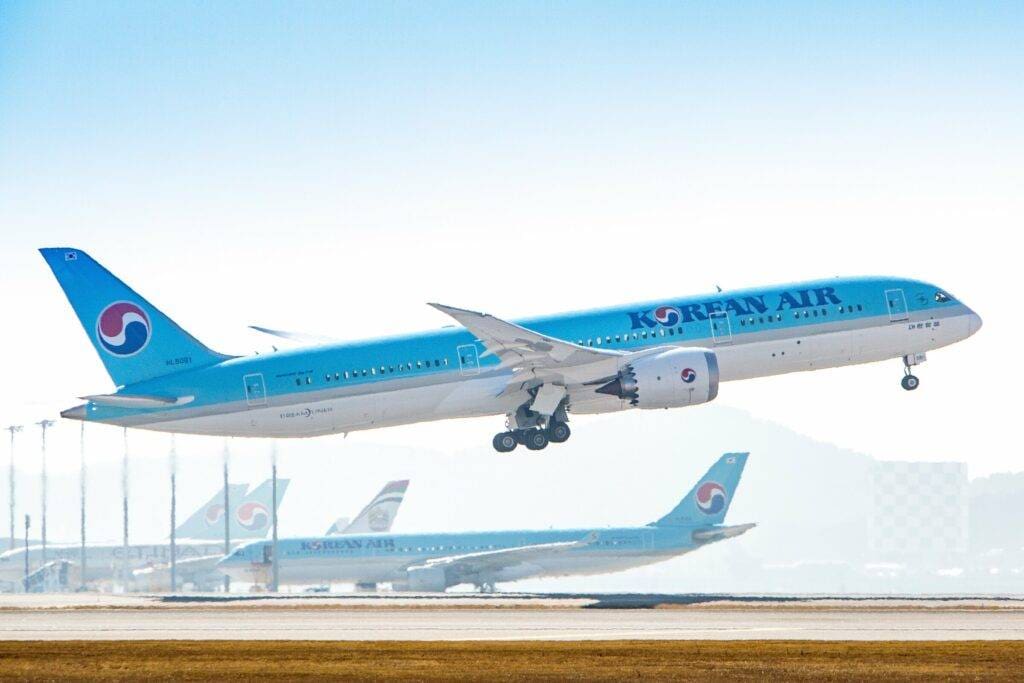 Bottom Line
Korean Air is set to introduce inflight WiFi services on international routes starting June 1, 2023. While competing airlines have offered this service for years, Korean Air waited due to the high expectations of its passengers for content and connectivity. With the introduction of onboard WiFi services, Korean Air is finally catching up with its competitors and meeting the demands of its tech-savvy passengers. While it may have taken longer than expected, it's a significant step forward for the airline as it works towards providing an enhanced travel experience for its customers.