Avianca is offering a promotion where members can get 10% bonus LifeMiles when transferring in points from any of its credit card partners…
Avianca LifeMiles Offers 10% Points Transfer Bonus
Good news if you have a LifeMiles redemption coming up: Avianca is currently offering 10% extra LifeMiles when you transfer in points from its credit card partners. This promotion is valid until April 22 and could represent a good value if you have a specific LifeMiles redemption in mind.
The 10% bonus applies to points transferred from American Express Membership Rewards, Capital One Venture Miles, and Citi ThankYou points. For example, transferring 50,000 points from any of these cards will give you 55,000 LifeMiles.
The bonus also applies to lesser-known programs like Brex and HSBC points.
While 10% is not the biggest bonus we've seen from LifeMiles, this is interesting thanks to how flexible it is. Transfer bonuses are usually only offered for transfers between one program to another, not from all programs. In this case, Avianca is offering the transfer bonus for all of its partners.
The promotion is not visibile within your transfer portals on Amex, Capital One, or Citi. The bonus is offered directly by LifeMiles and will be added after you complete the transfer (the airline says within 24 hours).
How To Use LifeMiles
LifeMiles is a valuable program, even if you never fly Avianca or visit Colombia. The program is particularly useful for booking Star Alliance airlines like Lufthansa, SWISS, EVA Air, ANA, and Turkish Airlines. It offers low mileage rates and minimal award taxes and fees, making it an ideal choice for travelers looking to book business or first-class seats with their points and miles.
For instance, booking a one-way business class ticket from the United States to Europe with LifeMiles is priced at 63,000 miles, whether you're flying from the East Coast or the West Coast with a connecting flight. With the 10% bonus, you'll only need to transfer 58,000 points to book this award.
Whether or not transferring points makes sense is something that everyone will need to decide for themselves. LifeMiles also frequently runs promotions offering points for sale that can offer good value meaning that for some users, it'll make sense to hold onto tranferable points instead of transferring them to LifeMiles.
On the other hands, if you have a redemption in mind and plan to transfer miles, this could represent a great way to get a small bonus.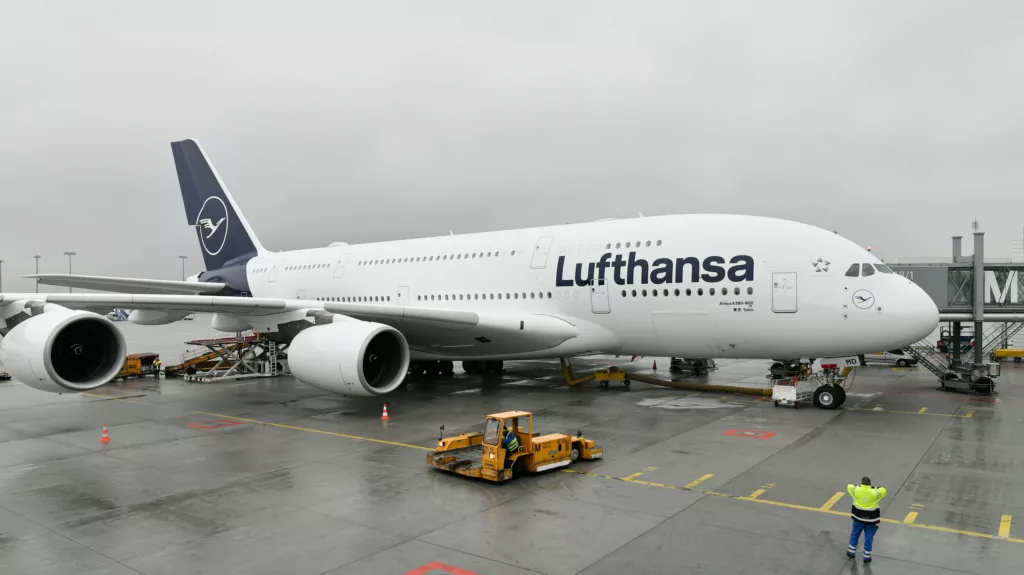 Bottom Line
Avianca LifeMiles is running a 10% bonus promotion when transferring credit card points from partners like American Express Membership Rewards, Capital One Venture Miles, Citi ThankYou points, Brex, and HSBC. The promotion is being run directly by LifeMiles so bonus points will be added within 24 hours of points being transferred and will not be visible on your program's transfer portal. The offer is valid until April 22 and could be valuable for customers who have redemptions on Star Alliance airlines in mind who need to boost their LifeMiles balance.