Colombia's flagship airline, Avianca, is dropping plans to merge with Viva Air. The company is blaming what it describes as onerous conditions set by Colombia's aviation regulator for making the merger impossible. According to Avianca, the conditions wouldn't allow Viva Air to be a financially and operationally viable airline and also put Avianca's stability at risk. Meanwhile, Viva Air will proceed towards liquidation
A Timeline of Avianca and Viva Air's Merger
The merger between Avianca and Viva Air was initially seen as a lifeline for struggling Viva Air. The ultra-low-cost carrier has faced financial challenges due to the coronavirus pandemic, higher fuel prices in 2022, and the depreciation of Colombia's peso.
Viva Air's situation took a turn for the worse when it abruptly suspended operations in late February, leaving passengers stranded in airports across the country.
However, competition concerns meant that Colombia's aviation regulator, the Civil Aviation Authority (Aerocivil), delayed approval of the merger until late April. This came after several delays and Aerocivil initially objecting to the deal in November 2022.
Some airlines, including Avianca-competitor LATAM, were among those opposed to the merger, fearing that it would lead to reduced competition and higher prices for consumers.
After annulling and reopening the process in January, the regulator approved the merger while imposing conditions if the parties chose to move forward. Avianca said these conditions made the merger untenable and proceeding with it would have put Avianca and Colombia's connectivity at risk.
One of Avianca's biggest issues was what it described as a lack of regulatory flexibility to reactivate Viva Air's operations. It said the regulator expected Avianca to assume routes, commitments, and prices that did not match Viva Air's remaining capacity after having suspended operations for two months.
Avianca CEO Adrian Neuhauser expressed his regret in a statement to Reuters, saying that the conditions imposed by the regulator made it impossible to rescue Viva Air.
With the merger off the table, Avianca has stated that it plans to grow without Viva Air. The airline aims to add aircraft to strengthen regional connectivity and offer employment options to former Viva Air employees.
As for Viva Air, its dissolution signifies the end of an era for Colombia's aviation industry. The ultra-low-cost carrier's launch heralded the start of a new model of affordable air travel to the country, but now, unfortunately, it appears that its journey has come to an end.
Viva Air's goodbye letter, first published by AviacionLine, expressed their sadness about the situation and thanked their passengers and collaborators.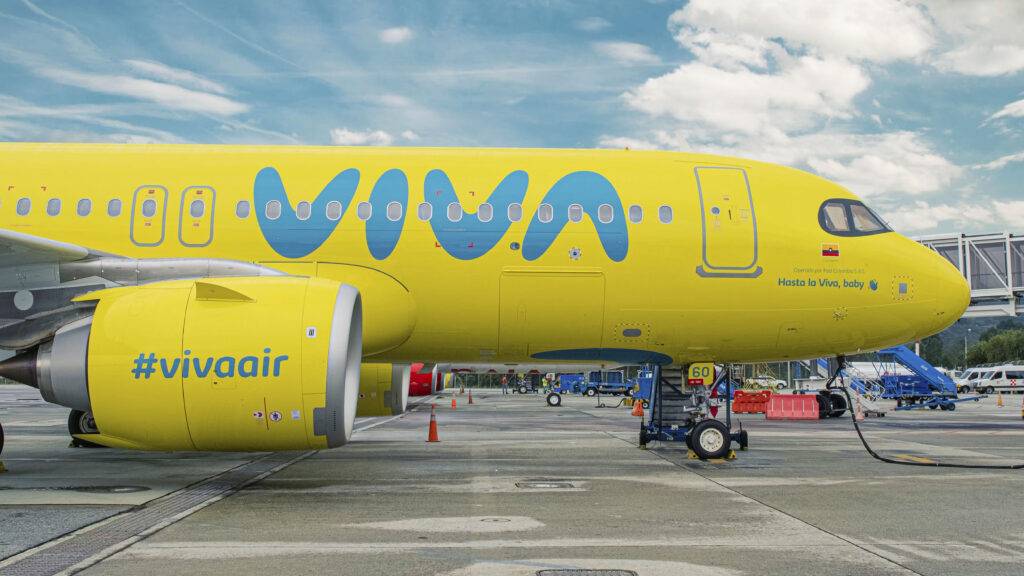 Conclusion
Colombia's Avianca has dropped plans to merge with Viva Air, citing onerous conditions set by the country's aviation regulator. The conditions would have made it impossible for Viva Air to be a financially and operationally viable airline, and also put Avianca's stability at risk. Meanwhile, Viva Air will proceed towards liquidation.