American Airlines is making a comeback in the Los Angeles to New Zealand flight market, announcing flights starting this December for the upcoming peak travel season.
This comes after American previously indicated that they would not be resuming the route which it last flew in 2020. It comes as a result of new competition on the route with Delta announcing nonstop Auckland flights from Los Angeles in January.
American Airlines' Seasonal Los Angeles to Auckland Flights
After a hiatus since 2020, American Airlines plans to bring back its nonstop flights between Los Angeles (LAX) and Auckland (AKL) just in time for the peak season. Starting December 21, 2023, the service will initially operate daily during the high-demand period. The frequency will be reduced to three times weekly by mid-February 2024 before the season ends again in early March 2024.
American will operate the route using a Boeing 787 Dreamliner with the following schedule and flight numbers:
AA83: Departing LAX 11:50 PM; Arrive AKL 10:25 AM (+2 days)
AA82: Departing AKL 3:50 PM; Arrive LAX 6:55 AM
The new flight will complement American's existing Dallas-Auckland service, which is scheduled to run daily throughout the entire winter IATA season (from late October 2023 to late March 2024).
This news was first shared by Ishrion Aviation.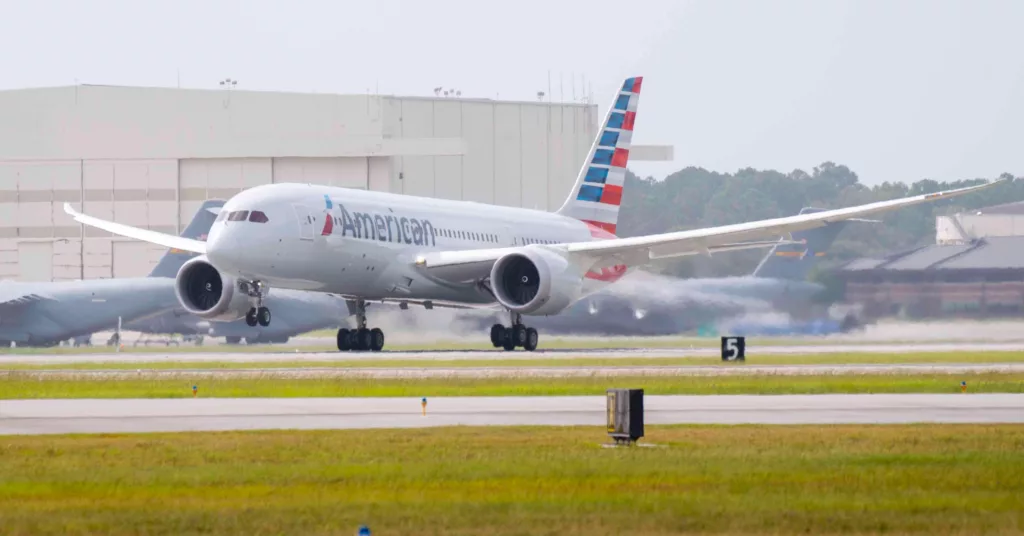 Competing with Air New Zealand, Delta, and United
American's decision to resume its Los Angeles to Auckland service can be largely attributed to rival airlines Delta and United entering the same market.
Delta plans to launch a seasonal daily service using an Airbus A350-900. United aims to introduce a seasonal four-times-weekly service with a Boeing 787-9. Both services are slated to begin in late October 2023.
Combined with service from Air New Zealand with free in-flight Wi-Fi, there will be some fierce competition in the market this winter season with up to 28 weekly flights scheduled.
It's worth noting that this flight will be part of the joint venture American Airlines operates with its Oneworld alliance partner Qantas which could potentially give it an edge in the competitive LAX-AKL market.
Is Two Months Enough?
Although American Airlines is set to resume its LAX-AKL service, the relatively short duration of just over two months raises questions about how committed American is to this route. In contrast, Delta and United are operating their respective services for a longer period. Even American's own route from Dallas-Fort Worth (DFW) has a more extended schedule.
Could this flight go the way of American's service from Miami to Tel Aviv?
Or it could just be an indication of American's ongoing shortage of widebody aircraft and cautiousness as it tests the water on the route. With all three major U.S. carriers now offering nonstop flights between LAX and AKL along with Air New Zealand, it remains to be seen how this increased capacity will impact fares, award availability, and overall customer experience.
However, it's definitely something to keep in mind for interested travelers and industry watchers alike.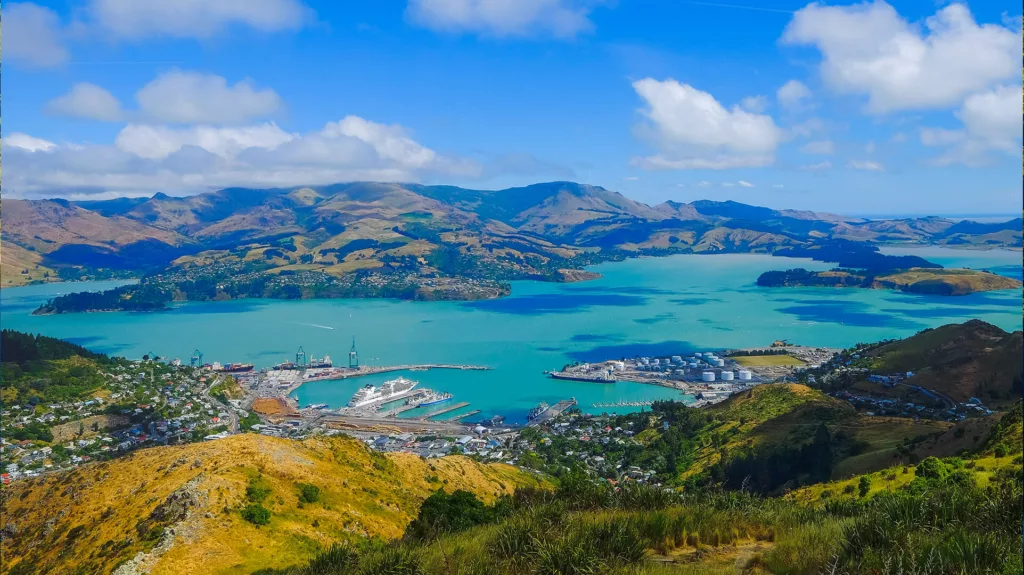 Bottom Line
American Airlines announces the return of its nonstop flights from Los Angeles to Auckland, starting December 2023, after a hiatus since 2020. The return of American's service means even more options for Angelinos looking for an easy way to visit New Zealand. The move comes in response to increased competition from Delta and United joining Air New Zealand on the same route meaning customers will have up to 28 weekly flights scheduled.